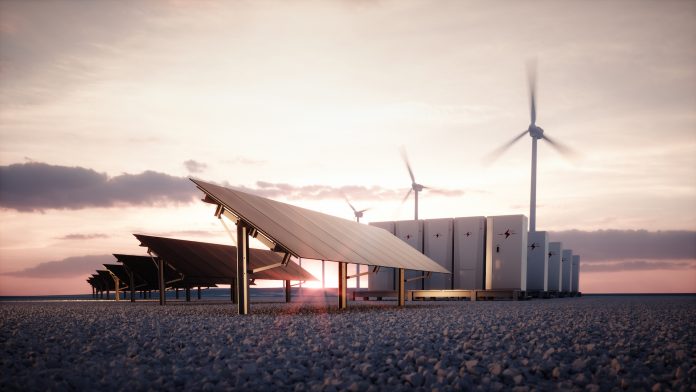 David Holt, CEA President wants to remind us all that the U.S. is superseding the Paris Agreement guidelines. In fact, by 2025, we will be two-thirds of the way to the goal; not to mention, we've already cut more emissions than the entire European Union. These huge successes continue to be neglected by mainstream media, because of the obnoxious rhetoric used by radical anti-energy activists.
"The ear-piercing protests and handwringing by those who claim the United States is doing too little on the environmental front repeatedly fail to check their basic facts."
It's time we refocus our energy and attention to the progress that is actually being made here in the states.
"Our country in 2017 trimmed almost twice as much carbon dioxide from the atmosphere than any other nation, delivering the single-largest reduction of it on an absolute basis. This is occurring while the U.S. is the #1 producer of oil and natural gas; and the #2 producer of wind and solar power."
Read more – Real Clear Energy