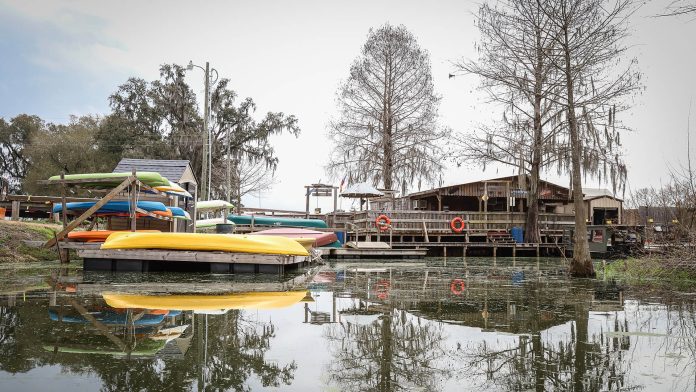 Houston, TX – Consumer Energy Alliance (CEA), the leading consumer energy advocate, released the following statement after the U.S. District Court for the Middle District of Louisiana rejected a challenge from anti-energy activist groups who raised unnecessary concerns over permits for the Bayou Bridge pipeline project that have been upheld by previous court rulings. Kaitlin Schmidtke, CEA's Louisiana State Director said:
"CEA applauds the Court's decision on this critically important infrastructure. It confirms that the Army Corps of Engineers did its due diligence and was thorough in its environmental permitting review. We can protect both our fragile wetlands and the environment while also ensuring that families and small businesses have the energy resources they need to fuel their daily lives."
"This commonsense decision shows us why frivolous lawsuits from anti-energy activists that only serve to harm energy supplies need to be rejected. By allowing this project to continue, the energy that will be transported through this pipeline will be able to help meet the energy needs for Louisianans – which is especially important during these uncertain times when our neighbors and communities are responding to Covid-19."
###
About Consumer Energy Alliance
Consumer Energy Alliance (CEA) is the leading consumer advocate for energy, bringing together families, farmers, small businesses, distributors, producers, and manufacturers to support America's environmentally sustainable energy future. With more than 550,000 members nationwide, our mission is to help ensure stable prices and energy security for households and businesses across the country. CEA works daily to encourage people across the nation to seek sensible, realistic, and environmentally responsible solutions to meet our energy needs. Learn more at ConsumerEnergyAlliance.org.
Contact:
Emily Haggstrom
P: 720-582-0242