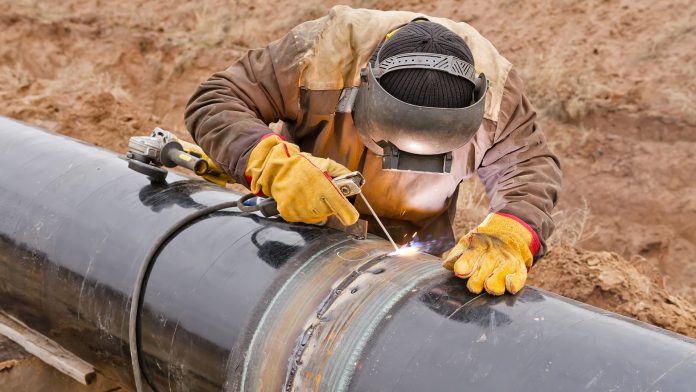 Houston, TX – Consumer Energy Alliance (CEA), the leading consumer energy advocate, released the following statement after a Judge with the U.S. District Court for the District of Columbia ordered the Army Corps of Engineers to rework an environmental impact statement for the already completed Dakota Access pipeline. David Holt, CEA's president said:
"CEA is confounded that a pipeline that's been in service for three years, approved by federal regulators after years of public input, and is already carrying oil between North Dakota and Illinois continues to be needlessly attacked by professional agitators looking to suppress energy development."
"This reckless decision to appease activists creates an absurd precedent that would potentially cause endless chaos for infrastructure projects all across the country that provide the energy backbone for millions of Americans. The people hurt most by this decision are families, farmers and small businesses who rely on continued access to affordable and stable supplies of fuel – which is especially important during these uncertain economic times when our neighbors and communities are responding to Covid-19."
###
About Consumer Energy Alliance
Consumer Energy Alliance (CEA) is the leading consumer advocate for energy, bringing together families, farmers, small businesses, distributors, producers, and manufacturers to support America's environmentally sustainable energy future. With more than 550,000 members nationwide, our mission is to help ensure stable prices and energy security for households and businesses across the country. CEA works daily to encourage people across the nation to seek sensible, realistic, and environmentally responsible solutions to meet our energy needs. Learn more at ConsumerEnergyAlliance.org.
Contact:
Emily Haggstrom
P: 720-582-0242