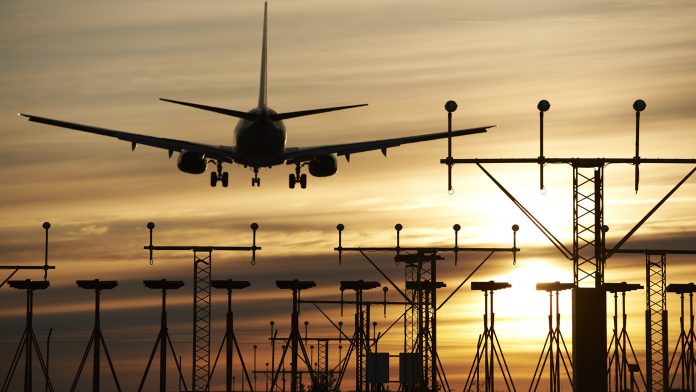 In the past few weeks, we have seen thousands of ways that American people and companies have come together to help during the COVID-19 crisis, which has demonstrated just how fragile our critical supply chains are.
From frontline workers risking their lives every day to rapid shifts by industries to produce the products we need right now, the response has been as positive as the crisis has been negative.
The latest move to plug the gaps came today from BP, which donated 3 million gallons of jet fuel to FedEx and Alaska Airlines to literally fuel the delivery of personal protective equipment and other essential goods across the globe and into one of America's remotest corners. BP also offsetting all of its carbon emissions by purchasing carbon credits.
The FedEx donation will fuel 45 FedEx Express flights to deliver critical medical supplies including ventilators, gowns and masks from international locations to the most at-risk communities in the U.S. All of this is happening in coordination with the Department of Human Health Services, the Federal Emergency Management Agency and the Centers for Disease Control and Prevention, who will decide which places need the help most.
The BP jet fuel donation to Alaska Airlines is even more extraordinary because it's restoring the routes on which everyday supplies travel in the state. Alaska Airlines is taking over routes by a local carrier that is grounded because of a COVID-19 related bankruptcy proceeding. It's going to deliver food, medical supplies, mail and passengers to remote areas that are otherwise cut off.
All this is an early sign of the creativity, kindness and can-do spirit that businesses, government and ordinary Americans have always demonstrated in times of great crisis on our soil. It bodes well for our shared mission of reviving our economy, supply chains, people and country as we emerge from the pandemic.