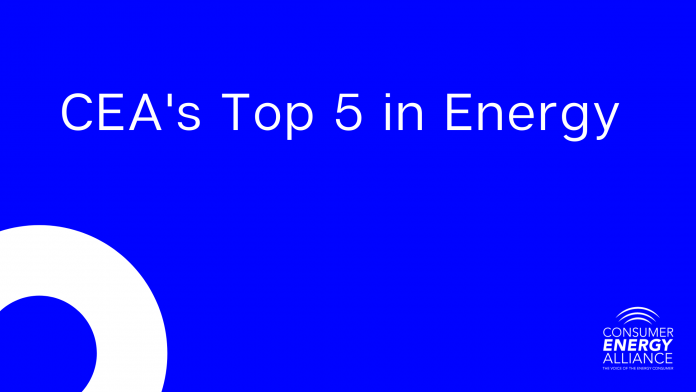 After a packed week of news, make sure you grab your boxed wine paired with Cheeze-Its (yes, that's a thing) and jump into the news! Everyone's talking about Mike Tyson heading back to the ring and Taylor Swift's new album drop that beat out Kanye West's upcoming album "Donda."  Tay-Tay's latest even has an energy nod referencing Rebekah Harkness, the wife of Standard Oil heir William Hale Harkness.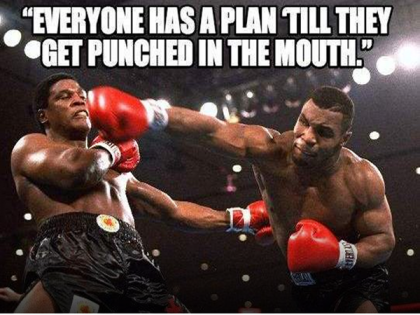 While some of us feel old as the movie "Clueless" turns 25, not everyone is lumping themselves into the same category. In fact, for anyone feeling old out there, you can always take selfie tips from 78-year old Martha Stewart by checking out her perfect pool selfie that had Instagram buzzing.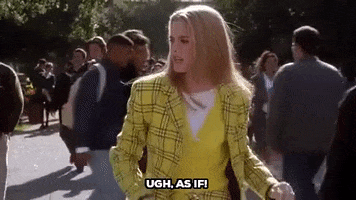 Speaking of perfect images, don't miss this video capturing a lightning strike behind the Statue of Liberty. Finally, before you start worrying about our national coin shortage, don't miss this story about a new mysterious 'blue hole' discovered off Florida's Gulf Coast. While there were plenty of exciting things this week, we're sure there are also some exciting pieces of energy news to get you ready for the weekend. As always, you can check out last week's list here.