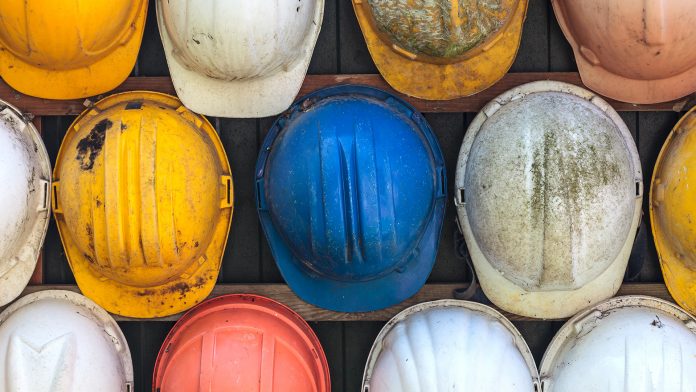 Leading Consumer Energy Advocate Applauds Action and Encourages Gov. Wolf to Sign Bill
Harrisburg, PA – Consumer Energy Alliance (CEA), the leading voice for sensible energy policies for families and businesses, applauds the Pennsylvania Senate for passing HB 732, bipartisan energy legislation that extends tax credits to companies that turn natural gas into fertilizer and other chemicals. The Local Resource Manufacturing Tax Credit will support Pennsylvania's economy with revenues, investment and jobs that will help to provide for our families, farmers and small businesses.
"Thank you to the Pennsylvania Senate for their strong support of this commonsense, bipartisan legislation that will lead to great paying jobs, including for those in the building trades, which are feeling the economic pinch now with some locals approaching unemployment levels of 85%. Just look at the Beaver County ethane cracker plant, which is creating 7,000 construction jobs and driving the county's state-leading 6 percent economic growth," CEA Mid-Atlantic Director Michael Butler said.
"This kind of legislation capitalizes on the fact that affordable, reliable, and environmentally responsible energy is important to every industry, period. Our American revival must bolster home-grown energy production with a continued emphasis on environmental stewardship and invigorate our U.S. supply chains and energy infrastructure. Pennsylvania is in a position to do its part to ensure we never get caught short again. HB 732 will help us make that happen sooner rather than later."
"As we restart our economy, we need every advantage and one thing the crisis has laid bare is our supply chain vulnerabilities, especially the medical supply chains to which petrochemical byproducts are essential. We can never put ourselves in a position where adversarial nations can hold hostage the products we need."
"CEA commends the Pennsylvania Senate for working across the aisle on this important legislation and urges Gov. Wolf to promptly sign this bill into law after it passes the State House for the greater good of our commonwealth, citizens and nation."