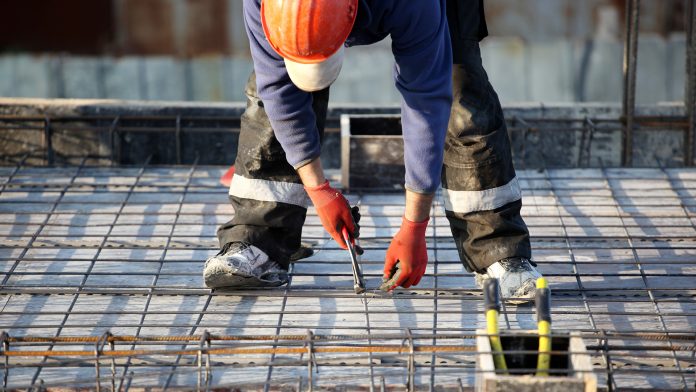 CEA's research on Ohio's natural gas cost savings for consumers was recently highlighted in a piece discussing how lower energy prices coupled with Ohio energy production is creating new opportunities across the state.
For those keeping score at home, Ohio has steadily made itself an important player in the "Industrial Midwest" by investing in its natural resources, generating increasing economic activity while protecting our state's environment…

…The Consumer Energy Alliance has found that residential and commercial consumers have saved more than $40 billion in energy costs in one decade alone. New and more efficient production technologies have afforded most of these savings, driving prices of natural gas from $10 highs to just under $4, according to one study.
Read more – The Canton Repository