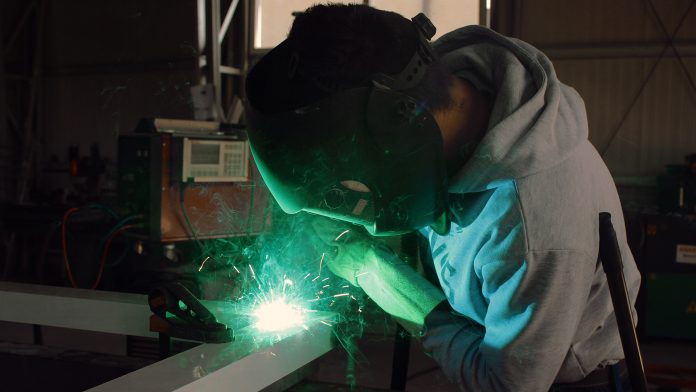 CEA's Gulf Coast Executive Director, Kaitlin Schmidtke, looks at the impact of the 94,000 jobs the offshore energy industry supports in Louisiana and how our increasing energy production is benefitting the region.
A thriving offshore energy industry can generate even more money for Louisiana through the Gulf of Mexico Energy Security Act, which in fiscal year 2019 led to the federal government disbursing over $155 million to the state for coastal projects, including hurricane protection, wetlands conservation, and coastal restoration.

Under current law, Alabama, Texas, Louisiana and Mississippi receive 37.5% of oil and gas revenues produced off their respective coasts, capped at $375 million for all four. Efforts are underway to increase the Gulf States' share, which would help them advance important environmental projects and spur economic growth by funding them. The Gulf's contribution does not stop at the Gulf States, however.
Read more – The Advocate