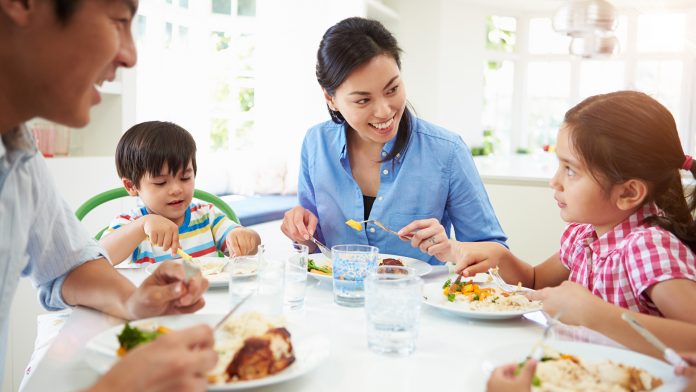 Consumer Energy Alliance Examines Energy Production's Benefits to Pennsylvania's, New Jersey's and New York's Families, Small Businesses and Industries in Updated Report
Trenton, NJ – Pennsylvania, New York and New Jersey families and businesses saved more than $107.5 billion from 2008-2018 thanks to low-priced natural gas, created by a combination of increased energy production and strong, safe infrastructure to deliver it, according to three new Mid-Atlantic reports from Consumer Energy Alliance (CEA).
More specifically, the newly released reports for Pennsylvania, New Jersey and New York breaks down how these significant savings were realized, finding that affordable natural gas saved tristate residential users almost $52.9 billion from 2008-2018; while small businesses and industries from those states, including construction, plastics and steel manufacturing facilities, and chemical and electronic product manufacturing, saved more than $54.6 billion.
The need for affordable, reliable energy is more important than ever as these tristate economies emerge from COVID-19. As small businesses and manufacturers across the region reeling from the economic downturn, CEA's reports detail how production of American natural gas helps consumers by helping to lower daily costs and adding to savings for tristate families, small businesses and industries.
Thankfully low energy costs and energy infrastructure activity could help provide relief for struggling families and small businesses as well as create demand in the manufacturing and industrial sector, according to CEA's recent report, "How Pipelines Can Spur Immediate Post-COVID Economic Recovery."
Mike Butler, CEA Mid-Atlantic Director, said, "These new reports tell an important story about the incredible impact affordable, cleaner natural gas is having on the lives of everyone across Pennsylvania, New Jersey and New York. However, continued investments in energy infrastructure projects are a critical component in helping to fuel economic recovery and support America's supply chains."
Butler added: "Consumers stand to benefit when we strengthen our energy industry and American supply chains, while at the same time, being committed to driving a cleaner, more environmentally responsible and more prosperous tomorrow."
Additional highlights from the report include:
Cultivating industries that create jobs is vital for the region – especially for tristate residents living in poverty and the nearly 499,000 New Jerseyans, 649,000 Pennsylvanians and 1.2 million New Yorkers currently suffering from unemployment
According to a 2017 report by PricewaterhouseCoopers, the oil and natural gas industry supports 723,000 jobs across the tristate area and generate almost 101.3 billion for the region's economy. That translates to:

142,200 jobs across New Jersey and generates almost $21.0 billion for the state's economy.
322,600 jobs across Pennsylvania and generates almost $44.5 billion for the state's economy.
258,500 jobs across New York and generates almost $35.8 billion for the state's economy.

Nationwide, the oil and gas industry contributes 10.3 million direct and indirect jobs – 5.6 percent of all employment.
CEA's Tristate Energy Savings Reports are updates to previously released reports for Pennsylvania, New Jersey and New York, which examined energy savings from 2006 to 2016 and the benefits and growth potential that all energy production, especially natural gas, brings to families, farms, businesses and manufacturers throughout the tristate region.