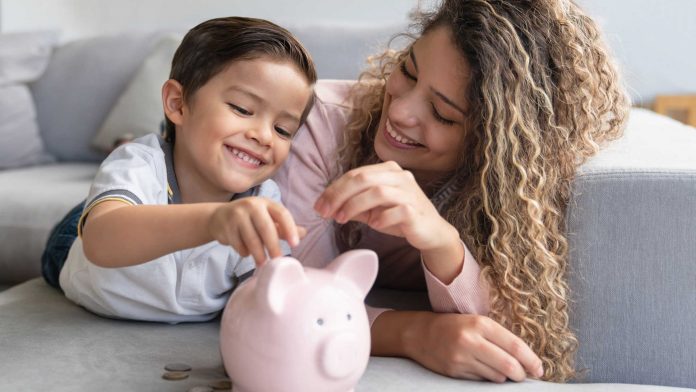 Indianapolis, IN – Hoosier families, small businesses, farmers and manufacturers saved more than $12 billion from 2009 to 2019, thanks to affordable and reliable natural gas, made possible by increased energy production and safe, responsible infrastructure to deliver it, according to a new report released by Consumer Energy Alliance. Households saved close to $4.6 billion while commercial and industrial users saved more than $8.1 billion combined, according to the report entitled "Abundance of Natural Gas Helps Indiana Maintain its Competitive Edge".
The report underscores how expanded, environmentally responsible energy infrastructure modernization and natural gas have created billions in energy savings and led to greater energy affordability and reliability for families and businesses – all while the state has achieved substantial emissions reductions.
Not only is natural gas affordable, but is essential for families and businesses across the state. Natural gas heats nearly 60% of homes in Indiana, and businesses are increasingly reliant on it – natural gas accounts for almost half the energy used in the state. This affordable energy keeps our manufacturers competitive, supporting the highest concentration of manufacturing jobs in the nation.
"The need for affordable, reliable and environmentally responsible energy is more important than ever as Indiana emerges from the COVID-19 pandemic," CEA Midwest Executive Director Chris Ventura said. "While small businesses and manufacturers continue to face challenges and unemployment remains at unacceptably high levels, Hoosiers deserve energy that they can count on to be both affordable and reliable. This is especially true for those on fixed incomes or living below the poverty line, who are disproportionally affected by higher energy costs. The savings Indiana's energy consumers have received over a decade have helped families and businesses overcome economic hardship and will continue to do so as we enter another uncertain year."
Rick Wajda, CEO of the Indiana Builders Association, an organization representing Indiana's home building, remodeling and light commercial construction industry, agrees. "Natural gas is one of the key components of making a newly built or remodeled house feel like a home. From cooking over a stove to enjoying family time by the fire, Hoosiers have benefitted from having access to affordable natural gas – saving $874 every year compared to those using other energy sources," Wajda said.
Ventura added: "Despite the tremendous benefits and critical importance of environmentally responsible energy production to our families, farmers, and manufacturers, a few loud activists continue to work to eliminate the production of safe, affordable sources of energy without offering any solutions to help meet consumer demand as well as our environmental goals. CEA encourages Indiana's policymakers, regulators and leaders to continue to come together in support of energy policies that will keep our state moving forward."
Highlights from the report:
On average, Indiana households spent $4,486 to meet their energy needs in 2018. With 871,000 Hoosiers living in poverty in 2018, this translates to more than 36% of their income going toward energy expenses
Natural gas consumption in Indiana is up 76% over the past decade due to increased domestic energy production and competitive natural gas prices
Indiana's emissions have declined sharply from 1990-2019. These across-the-board reductions include a:

73% reduction in nitrogen oxides (NOx)
95% reduction in sulfur dioxide (SO2)
61% reduction in volatile organic compounds (VOCs).
To view the report, click here.