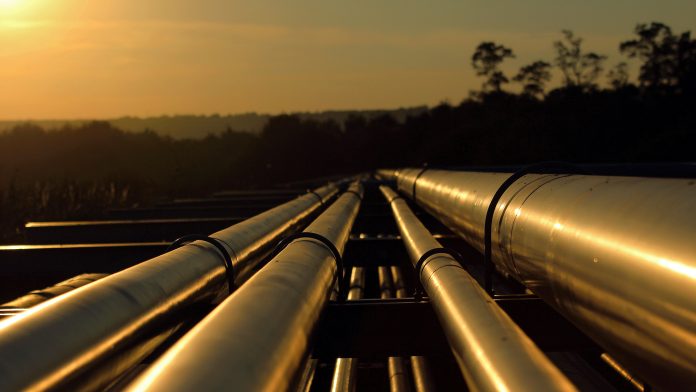 Ruling a Win for Commonsense and New York 
Albany, NY – The U.S. Court of Appeals for the Second Circuit overruled the New York Department of Environmental Conservation's procedural decision to block a water quality permit for the Northern Access Pipeline Project, clearing the largest hurdle keeping the project and its nearly $1 billion in economic activity from moving forward.
Consumer Energy Alliance (CEA) New York Executive Director Wendy Hijos made the following statement today in response to the court's decision:
"CEA applauds this decision by Court of Appeals to finally say 'enough is enough' with the endless and arbitrary delays on the Northern Access Project by New York regulators. Despite the nearly $1 billion in economic activity and energy savings it could create today for New Yorkers, state regulators have repeatedly attempted to play political games that clearly exceed their authority, instead of acting in good faith."
"As the Court affirmed, the plain reading of the law says states have a year to make a yes or no decision on Clean Water Act Section 401 permits. Instead, the state chose an endless game of keep-away. While the legal antics continued, communities in Western New York were denied revenue for schools, roads and bridges as well as more than 1,600 jobs – the vast majority of which would be for skilled union workers from Buffalo, Niagara and Southwestern trade unions."
"The Second Circuit's decision is a huge victory for consumers, households and commonsense. CEA supports strong regulatory controls and oversight, but policymakers have to be held accountable when they intentionally frustrate the permit process for political reasons."
###
About Consumer Energy Alliance
Consumer Energy Alliance (CEA) is the leading consumer advocate for energy, bringing together families, farmers, small businesses, distributors, producers and manufacturers to support America's environmentally sustainable energy future. With more than 550,000 members nationwide, our mission is to help ensure stable prices and energy security for households and businesses across the country. CEA works daily to encourage people across the nation to seek sensible, realistic and environmentally responsible solutions to meeting our energy needs.
Contact:
Bryson Hull
P: 202-657-2855
bhull@consumerenergyalliance.org