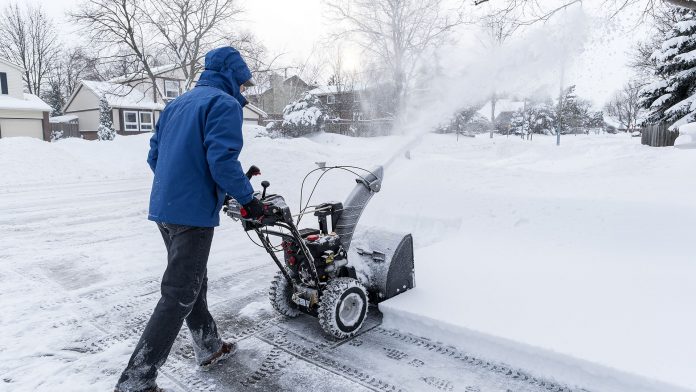 With Allegheny County meeting all federal air quality standards for the first time, CEA's Mike Butler looks at how key pollutants and emissions have decreased while energy production increased.
Emissions in Pennsylvania declined by as much as 92% between 1990-2017. That drop came despite an elevenfold rise in energy production from 2010-18, including an eightfold increase in natural gas output.

This is a significant accomplishment for a state second only to Texas in natural gas production. As for emissions of key pollutants, they have decreased across the board. Sulfur dioxide emissions slid 92%, nitrogen oxides 72%, volatile organic compounds 53% and carbon dioxide 18%.
Read more – The Tribune-Review