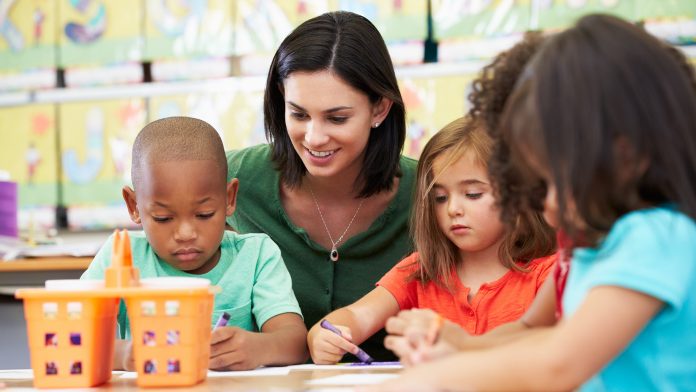 WASHINGTON, D.C. — Consumer Energy Alliance (CEA), the leading voice for sensible energy and environmental policies for families and businesses, issued the following statement today following the confirmation of President Biden's nominee, Miguel Cardona, to serve as Secretary of the U.S. Department of Education.
"We congratulate Secretary Cardona on his confirmation. As the former Connecticut education commissioner, he will be an excellent leader to help remedy the educational crisis brought on by the coronavirus pandemic," CEA President David Holt said.
"The Secretary of Education will play a critically important role in addressing these historically challenging school years. With the projected exponential job growth in STEM fields and future workforce changes, our nation's economy will need more machinists, engineers, technicians and scientists help keep our energy sector strong and competing on a global scale, especially as we integrate new energy technologies. We look forward to working with Secretary Cardona to keep the STEM talent pipeline flowing to build America's future workforce."
###
About Consumer Energy Alliance
Consumer Energy Alliance (CEA) is the leading voice for sensible energy and environmental policies for consumers, bringing together families, farmers, small businesses, distributors, producers, and manufacturers to support America's environmentally sustainable energy future. With more than 550,000 members nationwide, we are committed to leading the nation's dialogue around energy and the environment, its critical role in the economy, and how it supports the vital supply chains for the families and businesses that depend on them. CEA works daily to encourage communities across the nation to seek sensible, realistic, and environmentally responsible solutions to meet our nation's energy needs.