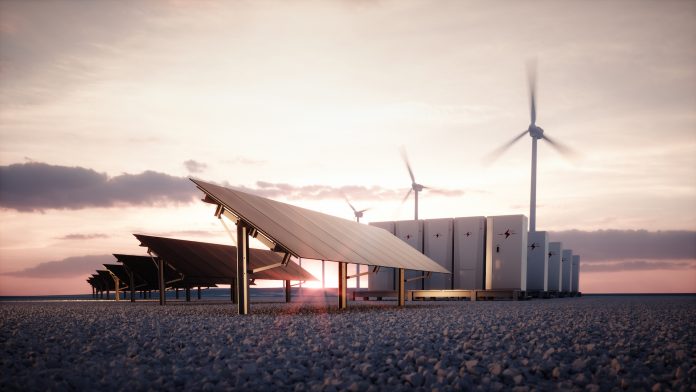 Group Applauds Legislative Efforts to Help Create Greater Certainty and Efficiency for Americans Without Sacrificing Environmental Protections
Washington, D.C.  – Consumer Energy Alliance (CEA) released the following statement of support for the "Undoing NEPA's Substantial Harm by Advancing Concepts that Kickstart the Liberation of the Economy" (UNSHACKLE) Act, legislation introduced by Sen. Mike Lee that would comprehensively reform the National Environmental Policy Act (NEPA).
"Thank you to Sen. Lee for introducing legislation that will improve the NEPA process to ensure that federal agencies along with state and local governments are empowered to carry out NEPA's essential purpose of ensuring environmental protections while creating greater certainty for the nation's infrastructure projects," CEA Federal Affairs Advisor Michael Zehr said.
"Too often, NEPA regulations have been used by radical anti-business & development groups to endlessly litigate energy infrastructure projects for the sole purpose of delaying them and driving up costs. Ultimately, these actions increase energy bills for families and small businesses while doing nothing to protect our environment. We've seen it time and time again. NEPA abuses threaten both traditional and renewable energy projects as well as the workers who build them and the consumers who rely upon them. Americans who believe in fair competition and consistent, uniform and transparent standards should support this important bill."
"This legislation will modernize our nation's NEPA process by providing legal certainty for all stakeholders. It will help our farmers and ranchers, and it will aid energy infrastructure developers – from wind and solar to traditional fuels. A more consistent, efficient process is critical to meeting the aggressive renewable integration targets many states and communities have set."
"The UNSHACKLE Act will help to get American families and businesses back to work, support efforts to secure an American-based supply chain, and reduce the burden of energy costs on our communities. President Biden has called for an effort to 'Build Back Better.' Sensible legislation like this will create the bipartisan approach needed to make this happen. We urge its swift passage this Congress."
###
About Consumer Energy Alliance
Consumer Energy Alliance (CEA) is the leading voice for sensible energy and environmental policies for consumers, bringing together families, farmers, small businesses, distributors, producers, and manufacturers to support America's environmentally sustainable energy future. With more than 550,000 members nationwide, we are committed to leading the nation's dialogue around energy and the environment, its critical role in the economy, and how it supports the vital supply chains for the families and businesses that depend on them. CEA works daily to encourage communities across the nation to seek sensible, realistic, and environmentally responsible solutions to meet our nation's energy needs.
Contact:
Bryson Hull
(202) 657-2855
bhull@consumerenergyalliance.org