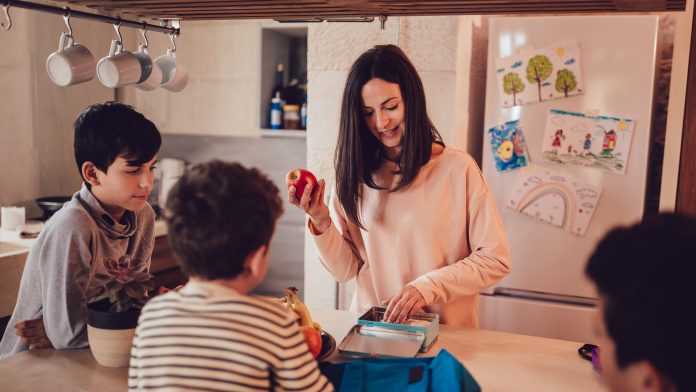 JACKSON, MS – Consumer Energy Alliance (CEA), the leading energy and environmental advocate for families and businesses, applauded the Mississippi Legislature for passing the All Fuels Act of 2021, bipartisan legislation which would protect the rights of consumers to keep their existing energy services.
"Thank you to the Mississippi legislature for their strong support of this common sense, bipartisan legislation that will protect our families and small businesses from ill-conceived and irresponsible prohibitions on the use of reliable, safe and clean fuels like natural gas in homes or communities," CEA Gulf Coast Director Kaitlin Schmidtke said.
"With about three of 10 Mississippi households depending on natural gas for heating, energy service bans on consumers or businesses could lead to serious and significant service interruptions and surprisingly large increases in Mississippians' energy bills. These all-or-nothing bans sabotage sound policies that place affordability, reliability and environmental stewardship on an equal footing."
"While no energy service bans have been proposed in Mississippi, it is commendable for state legislators to seek a preemptive action against such ill-conceived prohibitions. These types of actions are impulsive and ill-advised and would curtail the world-leading environmental progress we're making, while creating an unnecessary cost burden for consumers that also risks our energy security."
"CEA commends the legislature for working together to ensure energy access and protect consumers and the environment. We urge Gov. Reeves to promptly sign the All Fuels Act into law for the greater good of our state, citizens and nation."
###
About Consumer Energy Alliance
Consumer Energy Alliance (CEA) is the leading voice for sensible energy and environmental policies for consumers, bringing together families, farmers, small businesses, distributors, producers, and manufacturers to support America's environmentally sustainable energy future. With more than 550,000 members nationwide, we are committed to leading the nation's dialogue around energy and the environment, its critical role in the economy, and how it supports the vital supply chains for the families and businesses that depend on them. CEA works daily to encourage communities across the nation to seek sensible, realistic, and environmentally responsible solutions to meet our nation's energy needs.
Contact:
Kristin Marcell
P: 703-969-1507
kmarcell@consumerenergyalliance.org