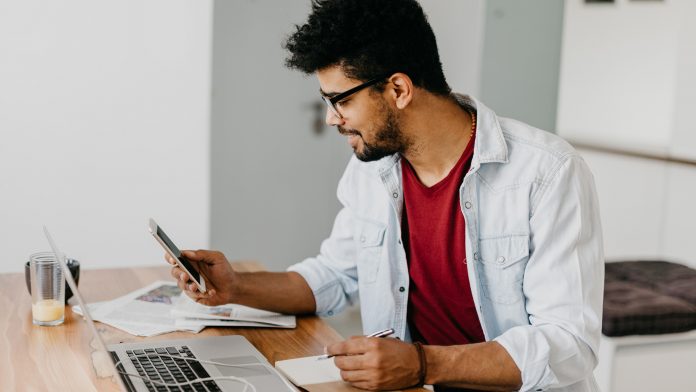 Indianapolis, Indiana – Consumer Energy Alliance (CEA), the leading energy and environmental advocate for families and businesses, applauds the Indiana Legislature and Governor Holcomb for supporting Indiana House Bill 1191, which will prevent municipal bans on the delivery of natural gas to existing and new homes and businesses.
"Thank you to Indiana Representative Jim Pressel for introducing, and Governor Holcomb for signing this proactive piece of legislation that will protect Indiana's families, local businesses and manufacturers by ensuring access to affordable, reliable natural gas," CEA Midwest Director Chris Ventura said.
"With Indiana ranking in the top 10 states for natural gas consumption, energy service bans on consumers and businesses could lead to serious and significant service interruptions and surprisingly large increases in Hoosier's energy bills. An energy ban could also require the replacement of major appliances, which could cost thousands of dollars for Indiana's families and businesses – a cost burden that would be ruinous for those living at or below the poverty level."
"The U.S. is leading the world in environmental progress and has reduced the most emissions of any nation year after year for nearly 20 years, largely due to the use of natural gas and ongoing progress in renewable energy. Governments and the private sector working together to offer sensible, environmentally-positive solutions to our energy challenges are proving that we can have a balanced mix of energy sources including renewables while still keeping prices affordable and services reliable for everyone."
"We applaud the Indiana Legislature and Governor Holcomb for supporting legislation to protect our environment and ensuring affordable and reliable energy for all Hoosiers."
###
About Consumer Energy Alliance
Consumer Energy Alliance (CEA) is the leading voice for sensible energy and environmental policies for consumers, bringing together families, farmers, small businesses, distributors, producers, and manufacturers to support America's environmentally sustainable energy future. With more than 550,000 members nationwide, we are committed to leading the nation's dialogue around energy, its critical role in the economy, and how it supports the vital supply chains for the families and businesses that depend on them. CEA works daily to encourage communities across the nation to seek sensible, realistic, and environmentally responsible solutions to meet our nation's energy needs.
Contact:
Kristin Marcell
215-595-7046
kmarcell@consumerenergyalliance.org