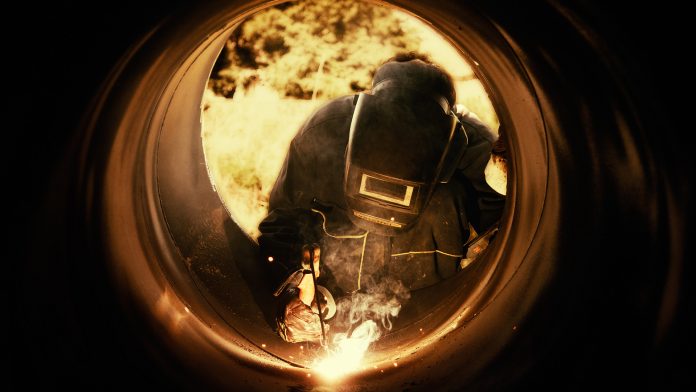 Memphis, TN – Today, Consumer Energy Alliance Vice President of State Affairs Brydon Ross spoke out against a local ordinance before the Memphis City Council that would have significant harmful and negative impacts to fuel supply, could impede public safety and potentially raise energy prices by creating unnecessary, arbitrary hurdles for managing and repairing critical energy infrastructure like pipelines.
"Federal data and countless studies confirm that pipelines are the safest and most environmentally responsible way to move the essential energy products. This is an indisputable fact," Ross said in his testimony. "Pipelines help ensure we have life-sustaining products we count on every day, with over 99.999% of the deliveries reaching their destination without incident."
"The proposed ordinance, as written, is overly broad and would have significant practical and real-world implications that would unnecessarily create hardships and potentially raise energy prices for regular Memphians at a time when the region and the nation are trying to recover from COVID-19."
"For example, as the proposed ordinance is written, it would require existing underground infrastructure like fuel storage tanks at gas stations or pipeline operators that simply need to do basic safety maintenance to apply for 'prohibited use exemptions' from a newly proposed Underground Infrastructure Review Board. It would also delay important safety repairs, inspections, upgrades and maintenance work on existing pipeline infrastructure."
"The proposed ordinance also clearly violates well-established federal pipeline safety regulations and statutes administered by the U.S. Department of Transportation. This would not only negatively impact public safety around the Memphis area, but it would jeopardize and limit fuel supplies on pipelines for motorists and businesses that depend on stable, affordable energy to work. It would also hamper and impact delivery of vital jet fuel supplies for Memphis International Airport and the global hub of FedEx. A University of Memphis study found that the airport has an annual local impact of $19.1 billion dollars and supports more than 83,000 jobs."
"Families and businesses that are struggling to get by do not need the additional economic hardships this ordinance would entail. We urge you to oppose this ill-conceived proposal that would delay and obstruct critical infrastructure."
About Consumer Energy Alliance
Consumer Energy Alliance (CEA) is the leading voice for sensible energy and environmental policies for consumers, bringing together families, farmers, small businesses, distributors, producers, and manufacturers to support America's environmentally sustainable energy future. With more than 550,000 members nationwide, we are committed to leading the nation's dialogue around energy and the environment, its critical role in the economy, and how it supports the vital supply chains for the families and businesses that depend on them. CEA works daily to encourage communities across the nation to seek sensible, realistic, and environmentally responsible solutions to meet our nation's energy needs.
Contact:
Bryson Hull
(202) 657-2855
bhull@consumerenergyalliance.org