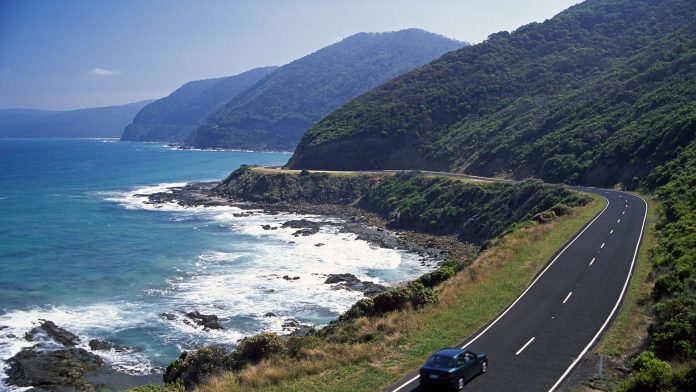 WASHINGTON, D.C. – Consumer Energy Alliance (CEA) released the following statement of support for the Biden Administration's proposed $2.8 billion budget allocation to boost our environment and national parks, the large majority of which will be funded by revenue earned from renewable and traditional energy production on federal lands and waters.
"The Biden Administration's proposed investment in America's national parks, coastal conservation and our environment, using funds made possible by the Great American Outdoors Act (GAOA) and the Gulf of Mexico Energy Security Act (GOMESA), is the right move," CEA Federal Affairs Adviser Michael Zehr said. "Nearly all of the money provided through these laws comes from revenue earned by the federal government from renewable and traditional energy development on federal lands and waters."
"This is a direct connection between responsible energy development in places like the Gulf of Mexico, on offshore wind farms, at solar installations and even geothermal operations on our national lands," Zehr said. "It also demonstrates how energy production and the environment are symbiotic when our policies are balanced among equally important priorities."
"We urge the Biden Administration to seek a balanced approach and lift the open-ended moratorium on new federal leases. The revenue generated by some of the least carbon-intensive, safe operations in the world, such as those in the Gulf, create benefits far beyond the provision of reliable, affordable energy," he said. "In this case, it will create jobs, boost our environment and provide an estimated $123 million in GOMESA distributions to support coastal conservation, hurricane preparedness and other important work in Alabama, Louisiana, Texas and Mississippi."
###
About Consumer Energy Alliance
Consumer Energy Alliance (CEA) is the leading voice for sensible energy and environmental policies for consumers, bringing together families, farmers, small businesses, distributors, producers, and manufacturers to support America's environmentally sustainable energy future. With more than 550,000 members nationwide, we are committed to leading the nation's dialogue around energy, its critical role in the economy, and how it supports the vital supply chains for the families and businesses that depend on them. CEA works daily to encourage communities across the nation to seek sensible, realistic, and environmentally responsible solutions to meet our nation's energy needs.
Contact:
Bryson Hull
(202) 657-2855
bhull@consumerenergyalliance.org