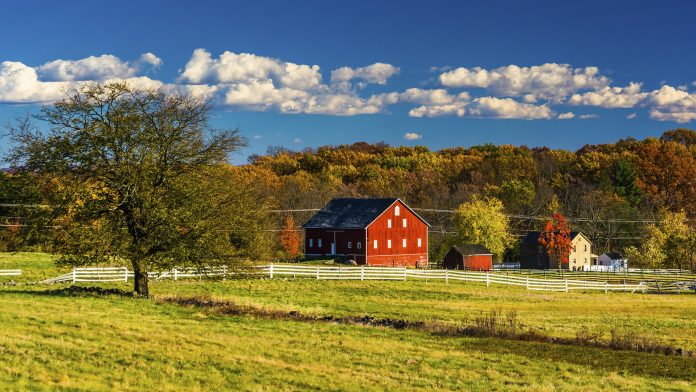 Harrisburg, PA – Consumer Energy Alliance (CEA), the leading energy and environmental advocate for families and businesses, today urged the Pennsylvania Department of Environmental Protection (DEP) to quickly approve the permits needed for the Mariner East pipeline project, which will deliver environmentally responsible and affordable energy to consumers across Pennsylvania.
"The Mariner East pipeline project has undergone years of rigorous federal and state reviews to ensure its operational safety. The approval of these permitting modifications is the final piece to connect the pipeline statewide and allow this critical and responsible energy infrastructure to fulfill its full value to consumers, families, farmers and businesses, who will benefit from affordable, reliable energy while also seeing remarkable improvement in air quality and reduced carbon emissions," CEA Mid-Atlantic Director Mike Butler said during a public hearing held by the DEP.
"CEA urges the Department of Environmental Protection to approve and grant the permit modifications for the Mariner East project so that construction can be completed and Pennsylvanians and the environment can begin to reap the benefits of this critical piece of energy infrastructure."
###
About Consumer Energy Alliance
Consumer Energy Alliance (CEA) is the leading voice for sensible energy and environmental policies for consumers, bringing together families, farmers, small businesses, distributors, producers, and manufacturers to support America's environmentally sustainable energy future. With more than 550,000 members nationwide, we are committed to leading the nation's dialogue around energy, its critical role in the economy, and how it supports the vital supply chains for the families and businesses that depend on them. CEA works daily to encourage communities across the nation to seek sensible, realistic, and environmentally responsible solutions to meet our nation's energy needs.
Contact:
Bryson Hull
(202) 657-2855
bhull@consumerenergyalliance.org