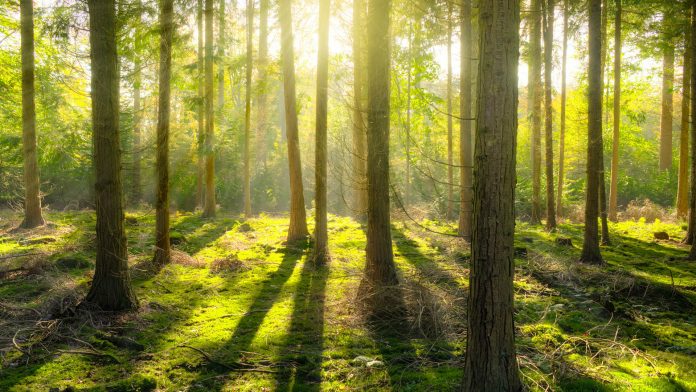 WASHINGTON, D.C. – Consumer Energy Alliance (CEA) released the following statement as the Senate Energy and Natural Resources Subcommittee on National Parks held a legislative hearing on various bills that would impact the nation's parks and federal lands.
"As the Committee considers various bills today, CEA asks Congress to remember that America's national parks are mostly funded by revenue earned from renewable and traditional energy production on federal lands and waters," CEA Federal Affairs Adviser Michael Zehr said. "Thankfully, investments into America's national parks, coastal conservation and environment are made possible by the use of funds from the Great American Outdoors Act (GAOA), the Land and Water Conservation Fund (LWCF), and the Gulf of Mexico Energy Security Act (GOMESA)."
"There is a direct connection between responsible energy development in places like the Gulf of Mexico and our parks, rivers, coastal waterways and other environmental habitats and conservation projects. Energy production and the environment always complement each other when our policies are balanced among equally important priorities," Zehr said.
"We look forward to continuing to work with Congress to emphasize the critical role Gulf energy plays in meeting our energy needs and advancing our economy, while protecting and broadening revenues for the U.S. Treasury and the Gulf States," he said. "Responsible offshore energy development, carried out with the world's strictest environmental regulations and in a basin with one of the world's lowest environmental impacts from production, is a continued commitment to environmental stewardship that protects our coasts."
###
About Consumer Energy Alliance
Consumer Energy Alliance (CEA) is the leading voice for sensible energy and environmental policies for consumers, bringing together families, farmers, small businesses, distributors, producers, and manufacturers to support America's environmentally sustainable energy future. With more than 550,000 members nationwide, we are committed to leading the nation's dialogue around energy, its critical role in the economy, and how it supports the vital supply chains for the families and businesses that depend on them. CEA works daily to encourage communities across the nation to seek sensible, realistic, and environmentally responsible solutions to meet our nation's energy needs.
Contact:
Kristin Marcell
215-595-7046
kmarcell@consumerenergyalliance.org