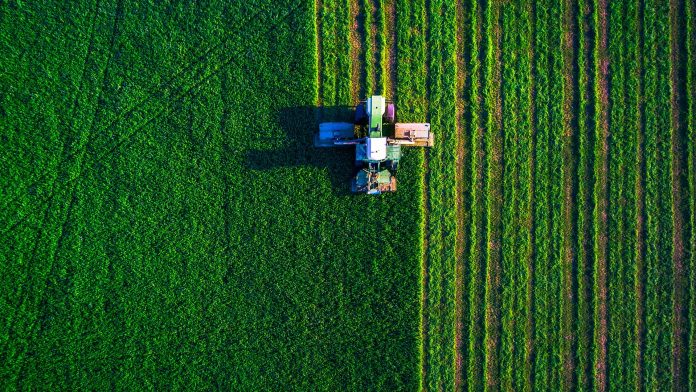 Washington, D.C. – Consumer Energy Alliance (CEA), the leading energy and environmental advocate for families and businesses, released the following statement as the Senate Energy and Natural Resources Subcommittee on Energy held a hearing to examine existing programs and future opportunities to ensure access to affordable, reliable, and clean energy for rural and low-income communities:
"As the Senate Energy Subcommittee meets to discuss the future of American energy accessibility, affordability and reliability for rural and low-income communities, CEA encourages legislators to remember that utilizing all of our domestic energy resources, including renewable and traditional sources, is the most efficient, affordable, reliable and environmentally responsible way to meet our nation's energy needs, and ensure that rural and low-income communities are able to get the low-cost energy they need," CEA Federal Affairs Adviser Michael Zehr said.
"High energy prices disproportionately harm those on low and fixed incomes, as well as individuals and families who are living paycheck-to-paycheck and small businesses. The cost of energy has enormous ripple effects through every part of Americans' lives – especially for rural communities and farmers that have a harder time affording the watering of crops, fertilizers, and agro-chemicals when the price of energy increases.  Policies that unnecessarily increase energy prices – harming those who can least afford it, who have longer commutes and who have little or no options – should be avoided."
"Natural gas access and pipeline infrastructure has been instrumental in saving Americans billions of dollars in the last decade. And utilizing natural gas, coupled with renewable sources, is leading us to a cleaner energy future with lower emissions."
"CEA has long supported all forms of energy from oil and gas to renewables and nuclear power – and Congress should too. Consumers, especially those in rural areas and low-income households, benefit from a diverse and competitive energy mix – one that they can afford and rely on no matter where they live or the size of their paycheck."
###
About Consumer Energy Alliance
Consumer Energy Alliance (CEA) is the leading voice for sensible energy and environmental policies for consumers, bringing together families, farmers, small businesses, distributors, producers, and manufacturers to support America's environmentally sustainable energy future. With more than 550,000 members nationwide, we are committed to leading the nation's dialogue around energy, its critical role in the economy, and how it supports the vital supply chains for the families and businesses that depend on them. CEA works daily to encourage communities across the nation to seek sensible, realistic, and environmentally responsible solutions to meet our nation's energy needs.
Contact:
Bryson Hull
(202) 657-2855
bhull@consumerenergyalliance.org