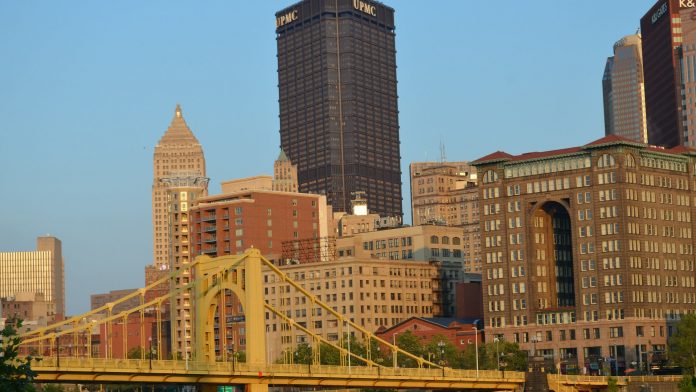 Today, Pittsburgh International Airport becomes the first airport in the world to be completely powered by a solar energy & natural gas microgrid, further evidence of "better together" and that the "Pittsburgh Model" shows how to lead in building the economy of the future.
Since 2014, CEA has been proud to support Pittsburgh's plan to run its airport off a microgrid that uses both solar and natural gas produced right on the airport grounds.
It's a great example of things that go better together, as CEA Mid-Atlantic Director Mike Butler eloquently argued in 2019. Our friends at the Builders Guild of Western Pennsylvania more recently called that kind of solution "The Pittsburgh Model". We couldn't agree more with that smart approach, in which decisions about consumers and the environment are made in balance and collaboration. Everyone wins when we recognize that somethings are better together.
Read more – Pennsylvania News Today