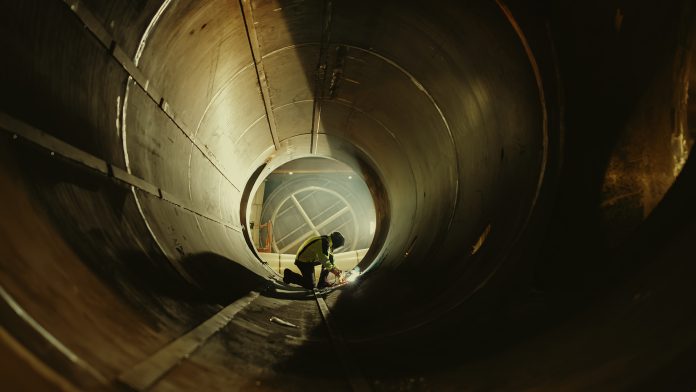 WASHINGTON – Consumer Energy Alliance (CEA), the leading voice for energy and environmental consumers, issued the following statement in response to the cancellation of the PennEast Pipeline:
"The cancellation of the PennEast Pipeline today is yet another loss for New Jersey and Pennsylvania's families and businesses, and a sign that even with a Supreme Court victory under its belt, critical infrastructure in the U.S. faces needless and politically-motivated opposition," CEA Mid-Atlantic Director Mike Butler said. "PennEast's end means Pennsylvania and New Jersey consumers will still need to find another source of affordable energy, or otherwise face reliability problems and price-hiking shortages."
"Unfortunately, a regulatory process designed to get things built safely and in the public interest has fallen prey to anti-business interests and compliant elected leaders."
"It's time that the Federal Energy Regulatory Commission and elected leaders realize that we need energy infrastructure, and step up for American families who are already getting a taste of what politicized anti-energy policies do in the form of higher gasoline prices and spiraling inflation. This needs to stop, and we need to pay attention to our economy and the cost of living for families."
###
About Consumer Energy Alliance
Consumer Energy Alliance (CEA) is the leading voice for sensible energy and environmental policies for consumers, bringing together families, farmers, small businesses, distributors, producers, and manufacturers to support America's environmentally sustainable energy future. With more than 550,000 members nationwide, we are committed to leading the nation's dialogue around energy, its critical role in the economy, and how it supports the vital supply chains for the families and businesses that depend on them. CEA works daily to encourage communities across the nation to seek sensible, realistic, and environmentally responsible solutions to meet our nation's energy needs.
Contact:
Bryson Hull
(202) 657-2855
bhull@consumerenergyalliance.org