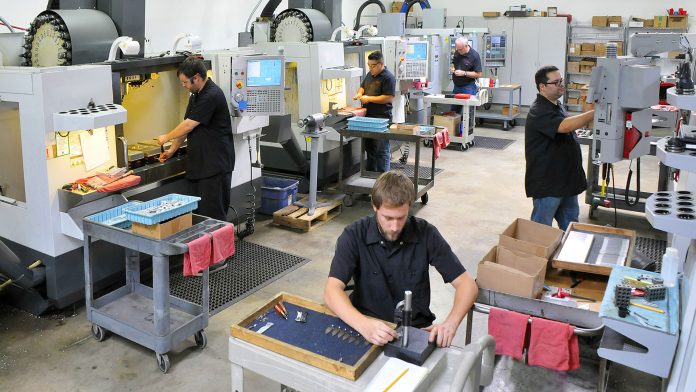 As families are paying even more to fill-up at the gas station and home heating costs are expected to soar over 30 percent this winter, CEA's Chris Ventura looks at how limiting American energy production will continue to negatively impact families and businesses.
The temporary shutdown of offshore energy production caused by Hurricane Ida in late August meant that onshore production like we have in Ohio can step into the breach to ensure American families and small business have the reliable, affordable energy we need. It also gives us all the assurance that our energy is being produced in our country in the world's most environmentally responsible way.

Unfortunately, there are some in Congress and the Biden administration who are doing their best to make it harder for America to produce our own energy, a curious strategy given the fact that stopping U.S. energy production has played a major role in increasing gasoline prices by 44% more than last year and we are now seeing inflation growing at the fastest rate in more than a decade.
Read more – The Plain Dealer