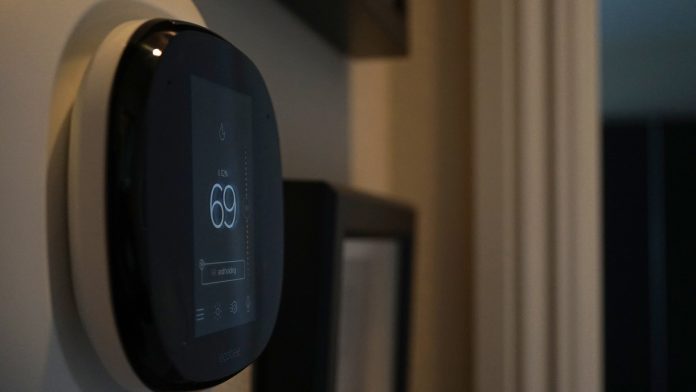 As the temperatures outside drop, the price to heat your home could soar. The cost of natural gas is surging and it's fueling sticker shock this winter. Failed regulatory policy and misguided anti-energy activism have also exacerbated the issue.
Rates have been on a steady decline in the last 10 years and Energy Futures says 2021's rate could compare to the roughly $4.80 rate in 2018. It's added inflation to other price hikes, as consumers consider cost-effective ways to deal.
CEA Mid-Atlantic Executive Director Mike Butler spoke with Local CBS 21 in Harrisburg, Pennsylvania to discuss the effects of high natural gas prices.
"The price of natural gas hasn't been this high since 2014. As the American economy has come back, it's going to take a while for the natural gas supply to catch up to all the demand that we have again."
Read More – CBS 21