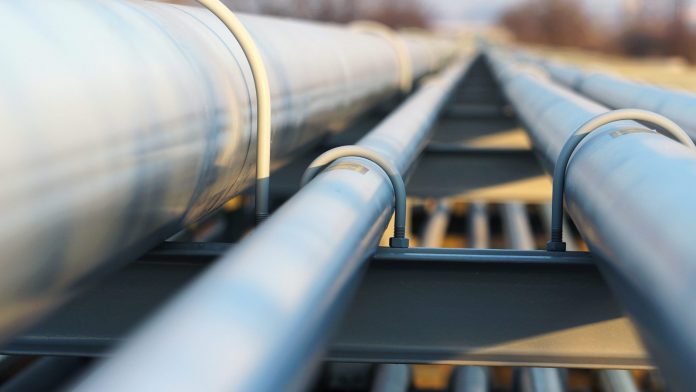 Harrisburg, PA –  Consumer Energy Alliance (CEA), the leading energy and environmental advocate for families and businesses, today testified at a joint public hearing of the Pennsylvania Senate Environmental Resources and Energy Committee and the Senate Community, Economic and Recreational Development Committee on the consumer and economic impacts of failing to invest in the state's natural gas infrastructure.
CEA's Mid-Atlantic Executive Director, Mike Butler, provided the following statement on behalf of CEA after his testimony:
"Too often, our elected leaders have catered to extremists who oppose – without factual basis – the infrastructure that delivers the energy we use, which makes our lives easier and our environment better. This extreme anti-energy effort champions lawsuits, procedural delays and regulatory roadblocks to stop construction projects. Ironically, it often stops projects that almost always pay workers and skilled tradespeople wages far above the national average and which, when complete, can lower energy bills and emissions in a host of communities."
"Our regulatory framework has gone from ensuring safety, soundness and the balancing of many needs to becoming a weapon used to kill projects. This isn't traditional energy versus renewables, as it's also becoming increasingly difficult to build wind and solar projects and nearly impossible to build nuclear."
"A key question the public should be asking of policy makers and elected officials is why are we making it harder for regular people, small businesses, farmers and industries to get back to work and save on energy costs. We all want to diversify our energy resources with more renewable energy, but the evidence shows that the political goals – designed to please a small, vocal minority — are disconnected from the realities of engineering and construction."
"With rising gasoline prices and inflation, we can see now more than ever that energy is a fundamental right, and Pennsylvania of all places should lead the way and advance a regulatory agenda that recognizes that. Anything else would be an energy injustice."
To read the full testimony, click here.
###
About Consumer Energy Alliance
Consumer Energy Alliance (CEA) is the leading voice for sensible energy and environmental policies for consumers, bringing together families, farmers, small businesses, distributors, producers, and manufacturers to support America's environmentally sustainable energy future. With more than 550,000 members nationwide, we are committed to leading the nation's dialogue around energy, its critical role in the economy, and how it supports the vital supply chains for the families and businesses that depend on them. CEA works daily to encourage communities across the nation to seek sensible, realistic, and environmentally responsible solutions to meet our nation's energy needs.
Contact:
Bryson Hull
(202) 657-2855
bhull@consumerenergyalliance.org