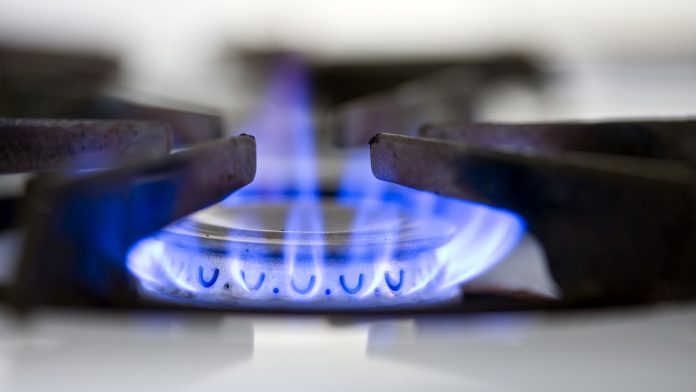 Even with the Biden administration's call for the power sector to decarbonize, many Southeastern utilities plan to add large amounts of natural gas to their grids, a move they say is necessary to support renewable projects in the queue. CEA Vice President of State Affairs Kevin Doyle asserts that the United States can cut CO2 emissions and have a robust energy supply at the same time.
"The federal government continues to put up roadblocks to making affordable, reliable energy more difficult," said Doyle, vice president of state affairs for CEA, whose membership includes oil and gas producers and gas utilities.

"It is unconscionable that we are considering policies to make energy sources even scarcer at home," said Doyle, referring to Biden's carbon-cutting agenda that would further limit gas in favor of renewables.
Read more – E&E News