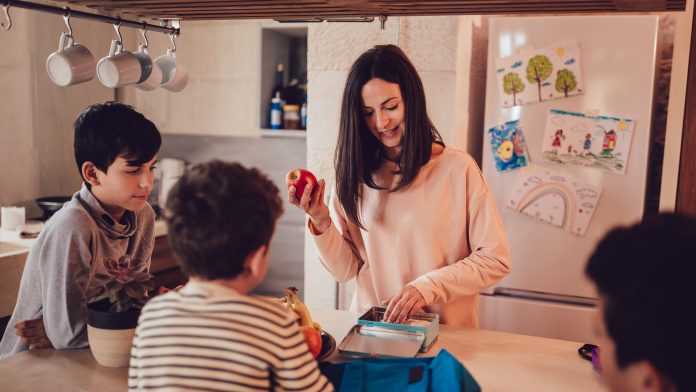 CEA's Chris Ventura discusses the policy choices will lead to $13.6 billion more in heating costs, forcing families to choose whether they have enough money to heat their homes or eat this winter.
We must continue to add more clean energy sources and build on America's environmental leadership as the world's largest reducer of emissions for two decades.

Yet to do that without tanking our economy or creating unacceptable California and Texas-style blackouts, we need to recognize that oil, gas, and infrastructure are all essential to a thriving economy, energy security, and part of the path to meeting our Paris climate goals and a cleaner environment.
Read more – The Toledo Blade