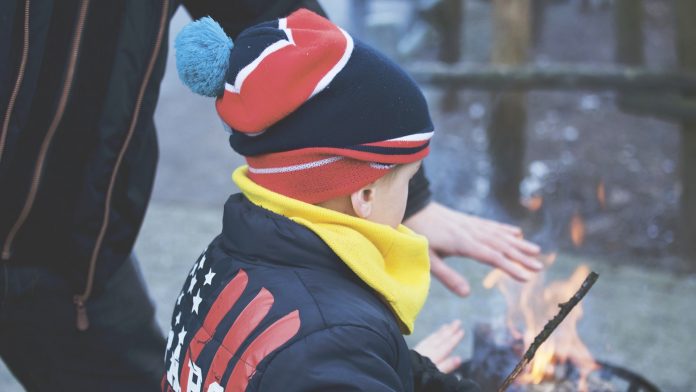 As New Englanders get ready for the harsh winter months ahead, the regional grid operator has already warned rolling blackouts may be possible.  With a lack of investment in pipeline infrastructure and diversity of energy supply, CEA's Marc Brown looks at the impact this may have.
Marc Brown, New England director for Consumer Energy Alliance, said people should be concerned. Natural gas prices remain about 50% higher than a year ago despite a drop in recent weeks.

"We need to be worried. We've seen it in other places, like California, with controlled power outages," he said.
Read more – Associated Press