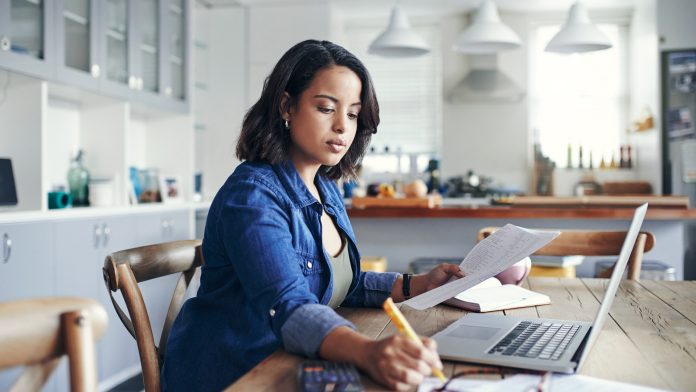 As we work towards a more sustainable energy future while ensuring consumers can afford to power homes and factories, CEA's report on New Jersey energy savings was recently cited.
The governor's plan to restrict the use of natural gas and fuel oil, and mandate the reliance on electricity in homes, apartments and commercial buildings would require the installation of new heating units, water heaters and appliances, as well as the upgrade of electric services. The cost estimate of $20,000 per household to convert to electric heat may be conservative.

The Consumer Energy Alliance — the leading U.S. consumer advocate in support of affordable, reliable energy for working families, seniors, and businesses — reported that New Jersey residents using natural gas saved more than $21 billion in the last 15 years.
Read more – NorthJersey.com