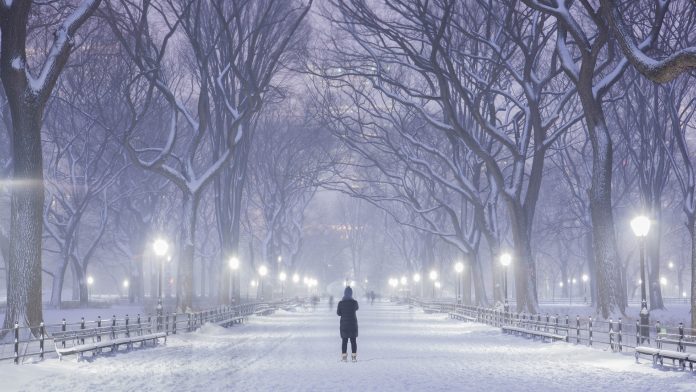 New York – Following the New York City Council's vote to restrict the energy choices of families and business by banning natural gas hookups to new buildings starting in 2023, Consumer Energy Alliance (CEA) New York Executive Director Wendy Hijos issued the following statement:
"This irresponsible bill will raise costs on consumers when New York families and small businesses are already struggling with higher energy prices and grappling with the highest inflation in 40 years. Intentionally raising energy costs further is a direct assault on their buying power. A recent CEA analysis found that a natural gas ban could cost a homeowner upwards of $35,000 – a ruinous financial burden heaped on families, small business or those on fixed incomes, simply to satisfy activists who do not care what their policies cost the public," Hijos said.
"If you need proof of the callous disregard of this approach, look at the fact this vote came as we head into a winter in which households are forecast to pay at least $13.6 billion more just to stay warm. This ban will not reduce emissions, because limits on natural gas have already forced the U.S. to use 23% more coal this year than last."
"People need to keep the lights and heat on, so removing the affordable and abundant energy sources we have before the future we want arrives is a foolhardy approach. If we are serious about maintaining our progress toward a net zero future, we need cost-effective choices that ensure affordability and reliability, and increase the options NYC has to decarbonize."
Hijos added, "Instead of bans, let's continue to support balanced options like bringing more large-scale hydro, offshore wind, nuclear and other renewable energy sources to help meet New York's ambitious climate goals. We're going to need it all – including natural gas – to reasonably get to a net-zero future. We have already made more progress toward our climate goals than any other country on Earth. Let's keep leading the way while ensuring we meet family budgets and energy needs tomorrow, next week and next year. It can't be done with bans or a one-size-fits-all approaches that could leave our most vulnerable out in the cold and in the dark."
###
About Consumer Energy Alliance
Consumer Energy Alliance (CEA) is the leading voice for sensible energy and environmental policies for consumers, bringing together families, farmers, small businesses, distributors, producers, and manufacturers to support America's environmentally sustainable energy future. With more than 550,000 members nationwide, we are committed to leading the nation's dialogue around energy, its critical role in the economy, and how it supports the vital supply chains for the families and businesses that depend on them. CEA works daily to encourage communities across the nation to seek sensible, realistic, and environmentally responsible solutions to meet our nation's energy needs.
Contact:
Bryson Hull
(202) 657-2855
bhull@consumerenergyalliance.org