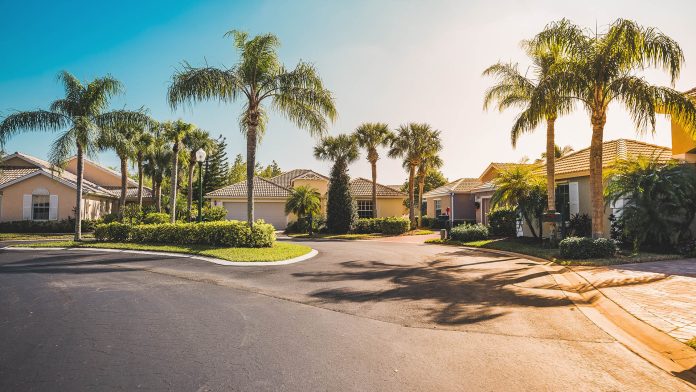 TALLAHASSEE – Consumer Energy Alliance (CEA), the leading North American energy and environmental advocate for families and businesses, today testified during a legislative hearing of the Florida Senate Committee on Regulated Industries about solar energy and net metering. Following the committee hearing, CEA Vice President of State Affairs Kevin Doyle released the following statement:
"We commend Florida Senator Bradley for her leadership and sponsorship of Senate Bill 1024 regarding solar energy and net metering. CEA is a strong supporter of solar energy as well as supporting efforts to ensure that our utility and grid infrastructure is maintained and supported," Doyle testified.
"With the development of solar power growing and installation costs coming down, universal solar farms continue to come online in Florida which allow all Floridians to benefit from solar energy – regardless of their financial status. The time is right to evaluate the current net metering programs to ensure they are keeping pace with market realities, and allowing access to solar for all Floridians."
"CEA remains concerned that the current net metering incentives may favor the wealthy who can afford solar installation, and shift costs onto less-affluent customers. The proposal directs the PSC to review the current incentive structure to ensure all costs are being fairly allocated while grandfathering in those in the current program to maintain their existing benefits for a decade."
Doyle added: "We look forward to working with the Senate Committee on Regulated Industries on this important topic this legislative session and thank you to Senator Bradley for sponsoring this important legislation."
###
About Consumer Energy Alliance
Consumer Energy Alliance (CEA) is the leading voice for sensible energy and environmental policies for consumers, bringing together families, farmers, small businesses, distributors, producers, and manufacturers to support America's environmentally sustainable energy future. With more than 550,000 members nationwide, we are committed to leading the nation's dialogue around energy, its critical role in the economy, and how it supports the vital supply chains for the families and businesses that depend on them. CEA works daily to encourage communities across the nation to seek sensible, realistic, and environmentally responsible solutions to meet our nation's energy needs.
Contact:
Kristin Marcell
(703)969-1507
kmarcell@consumerenergyalliance.org