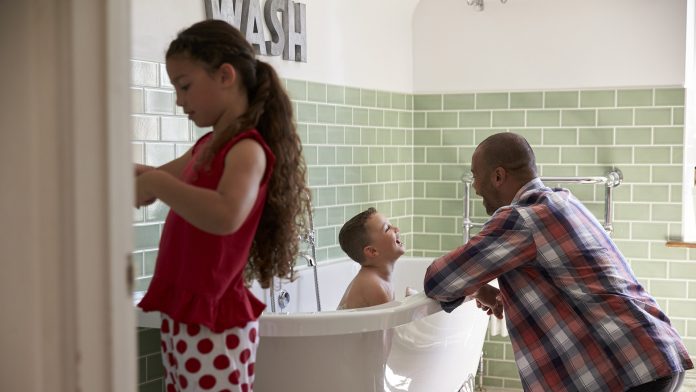 With families paying ever increasing amounts of money on their energy bills, CEA Florida's Kevin Doyle examines solutions state and federal leaders can begin to implement to help decrease the burden on working families.
Here in the United States, we have the ability to produce enough energy to combat high global prices. With the development of new technologies within the last two decades, we have tremendously reduced our dependence on foreign oil. Natural gas provides nearly a fourth of North America's energy today. And there is an abundance of clean natural gas, enough to meet our needs for the next two or more centuries.

We must implement practical solutions like rebuilding our supply chains; unfreezing access to natural gas resources managed by the federal government; and allowing for the infrastructure necessary to ensure reliable, affordable transmission of energy.
Read more – The News-Press