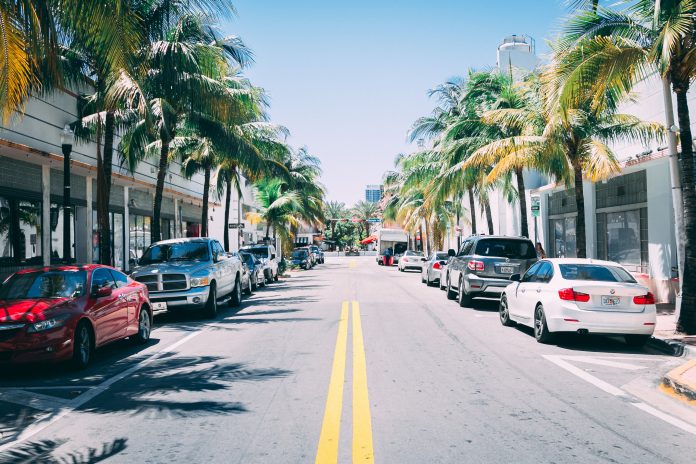 TALLAHASSEE, FL – Consumer Energy Alliance (CEA) released the following statement by CEA Florida Executive Director Kevin Doyle after the Governor's Roundtable Event on Energy Policy in Doral today:
"We commend Governor Ron DeSantis for his leadership on the issue of developing more domestic American energy supplies. The fact that courting Russian allies like Iran and the autocratic, illegitimate Maduro regime in Venezuela in an effort to import more energy from them instead of using our own domestic resources is a policy approach that will hurt everyday Americans. It does nothing to help energy security for Florida's small businesses, families and manufacturers, nor our environment because both nations produce dirty oil. We urge the Biden Administration to work towards developing our own cleaner burning resources to ensure we can help lower energy costs for all Floridians and Americans, before our inflation and energy crises spiral out of control."
###
About Consumer Energy Alliance
Consumer Energy Alliance (CEA) is the leading voice for sensible energy and environmental policies for consumers, bringing together families, farmers, small businesses, distributors, producers, and manufacturers to support America's environmentally sustainable energy future. With more than 550,000 members nationwide, we are committed to leading the nation's dialogue around energy, its critical role in the economy, and how it supports the vital supply chains for the families and businesses that depend on them. CEA works daily to encourage communities across the nation to seek sensible, realistic, and environmentally responsible solutions to meet our nation's energy needs.
Contact:
Bryson Hull
(202) 657-2855
bhull@consumerenergyalliance.org