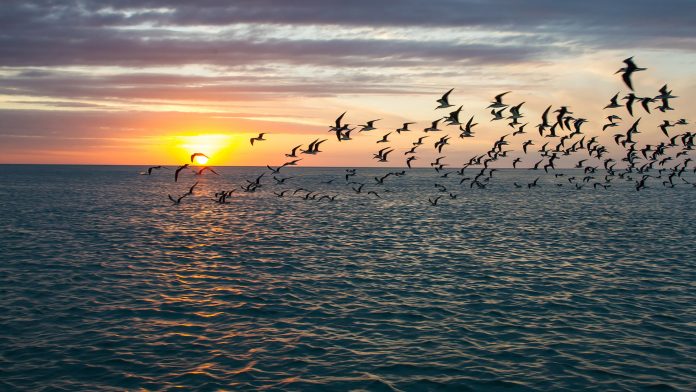 Houston, TX – Consumer Energy Alliance (CEA), the leading energy and environmental advocate for families and businesses, released the following statement after Chevron announced it struck a deal to develop the first offshore carbon capture and storage hub in the United States.
"This agreement is a milestone in America's world-leading progress in reducing emissions as well as an innovation for the future. CEA applauds Chevron's foresight in developing a project that will store annually more than all other CCS projects currently active in the country," CEA President David Holt said.
Holt continued, "Advancements like this in carbon capture technology are how America continues to lead the world in so many spheres and will continue leading the world in emissions reductions while providing families and business with reliable and affordable energy. It is also clear that this type of technology will allow us to continue to be a world leader in energy."
"Coming on the heels of recent announcements by ExxonMobil, it is increasingly clear that – without excessive governmental intrusion – our environmental goals are in reach. They are not at odds with continued and robust production in the Gulf of Mexico; especially as we find new ways like this to reduce the carbon footprint of what is already the cleanest offshore basin in the world. This type of mitigation is the kind of solution that will get us to the net-zero future we all want quickly."
###
About Consumer Energy Alliance
Consumer Energy Alliance (CEA) is the leading voice for sensible energy and environmental policies for consumers, bringing together families, farmers, small businesses, distributors, producers, and manufacturers to support America's environmentally sustainable energy future. With more than 550,000 members nationwide, we are committed to leading the nation's dialogue around energy, its critical role in the economy, and how it supports the vital supply chains for the families and businesses that depend on them. CEA works daily to encourage communities across the nation to seek sensible, realistic, and environmentally responsible solutions to meet our nation's energy needs.
Contact:
Bryson Hull
(202) 657-2855
bhull@consumerenergyalliance.org