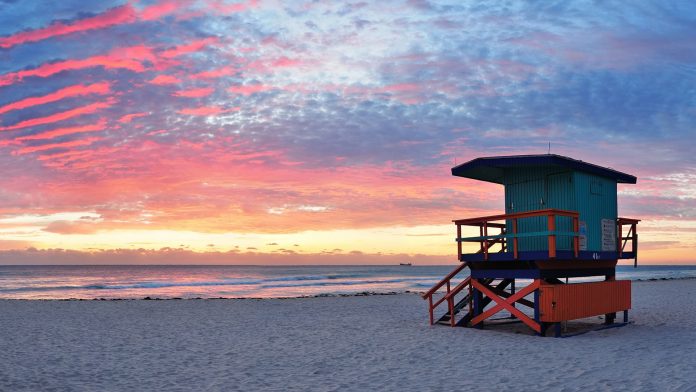 Expresses Concerns About Declines in Future Funding Based on Current Policies
WASHINGTON – Consumer Energy Alliance (CEA), the leading consumer energy and environmental advocate, appreciates the U.S. Department of the Interior's disbursement of over $252 million in FY 2021 Gulf of Mexico Energy Security Act of 2006 (GOMESA) revenues to Alabama, Louisiana, Mississippi and Texas, but expresses concerns that current Administration policies will lead to declines in future funding.
Consumer Energy Alliance Federal Affairs Advisor Michael Zehr provided the following statement:
"With high gas prices driving inflation at historic rates, American families are struggling. The $252 million in GOMESA conservation funding made possible by continued oil and gas leasing in the Gulf of Mexico provides an incredible example of how development of lower carbon intensity energy can advance critical environmental goals while providing the resources necessary to help lower our fuel prices, secure our economy, our national security, and the energy security of our allies abroad."
Zehr continued, "CEA strongly supports continued leasing in the Gulf of Mexico, and today's disbursement is yet another example of why new leasing and production are needed. Based on current policies, we are going to have fewer dollars in the future for energy conservation and environmental protection. It is imperative that the Administration resume oil and gas leasing immediately to ensure responsible domestic fossil fuel production continues while advancing our efforts to reduce and eliminate climate change-inducing emissions."
###
About Consumer Energy Alliance
Consumer Energy Alliance (CEA) is the leading voice for sensible energy and environmental policies for consumers, bringing together families, farmers, small businesses, distributors, producers, and manufacturers to support America's environmentally sustainable energy future. With more than 550,000 members nationwide, we are committed to leading the nation's dialogue around energy, its critical role in the economy, and how it supports the vital supply chains for the families and businesses that depend on them. CEA works daily to encourage communities across the nation to seek sensible, realistic, and environmentally responsible solutions to meet our nation's energy needs.
Contact:
Bryson Hull
(202) 657-2855
bhull@consumerenergyalliance.org