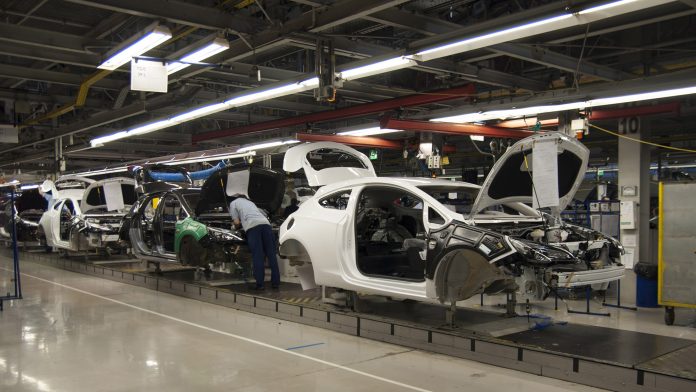 CEA's recent report on the consequences of shutting down Line 5, which would lead to increasing fuel costs on Michigan families and businesses by more than 10%, was discussed in The Detroit News.
According to a study recently conducted by the Consumer Energy Alliance, closure of Line 5 would cost Michigan families and businesses an extra $1.8 to $2.2 billion for gasoline and diesel each year. That is unacceptable under any circumstances, but especially now with inflation reaching 40-year highs.

The extremist push to stop a safe energy infrastructure project is actually an extremist push to make you pay more at the pump. Remember that the next time you fill up the tank.
Read more – The Detroit News