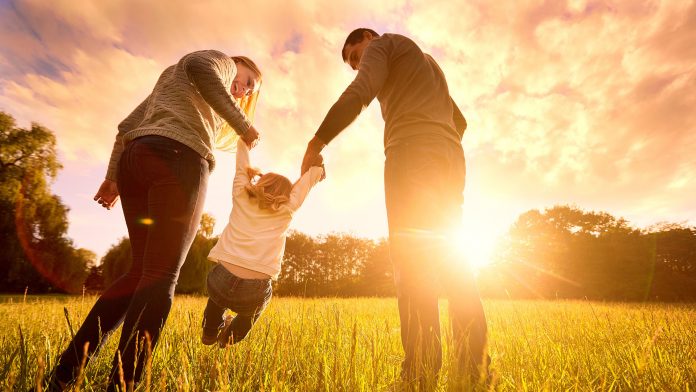 White House Veto Threat, Misdirection on Consumer Benefits Unhelpful
WASHINGTON – Consumer Energy Alliance (CEA), the leading energy and environmental advocate for families and businesses, issued the following statement regarding The White House Office of Management and Budget Statement of Administration Policy on H.R. 1 – Lower Energy Costs Act which is being introduced by Rep. Stephen Scalise (LA) with 43 co-sponsors.
"H.R. 1 is an impressive package of legislation that incentivizes American companies to produce energy in an environmentally responsible way. It represents a step in the right direction toward helping bring down costs while ensuring that our nation's world-leading environmental rigor is not curtailed," CEA Vice President Kaitlin Hammons said.
"As a direct result of excessive and unnecessary regulation and a lack of coherent energy policy over the last two years, Americans have faced the highest inflation in a generation and near-record gasoline and electricity prices. These economy-killing prices are in large part due to the excessive hostility toward traditional sources of energy like natural gas and oil that chilled investments."
"It is an insult to the American people to suggest that the elimination of natural gas and oil will save them money. It is also unhelpful to forestall Congressional debate with threats that limit the legislative art of the possible for the American people. The simple, logical truth is we must diversify our energy resources, while thoughtfully utilizing oil and natural gas, and continue our world-leading environmental performance. All of these can happen simultaneously."
"H.R 1 will bring much-needed balance and ensure that government agencies follow the law, instead of capitulating to the wish lists of extreme activists whose constituents are not people with bills to pay and families to feed. H.R. 1 will introduce permitting reforms essential for getting the new energy infrastructure and sources we need– from wind to solar to hydroelectric to natural gas pipelines and all things in between – up and running in a reasonable time period," she said.
"The proposed increases in funding for coastal conservation, hurricane protection and other critical conservation work under the Gulf of Mexico Energy Security Act (2006) is an important element of this package, and one that will ensure that our energy production creates positive conservation and environmental outcomes at the same time."
###
About Consumer Energy Alliance
Consumer Energy Alliance (CEA) is the leading voice for sensible energy and environmental policies for consumers, bringing together families, farmers, small businesses, distributors, producers, and manufacturers to support America's environmentally sustainable energy future. With more than 550,000 members nationwide, we are committed to leading the nation's dialogue around energy, its critical role in the economy, and how it supports the vital supply chains for the families and businesses that depend on them. CEA works daily to encourage communities across the nation to seek sensible, realistic, and environmentally responsible solutions to meet our nation's energy needs.
Contact:
Bryson Hull
(202) 657-2855
bhull@consumerenergyalliance.org