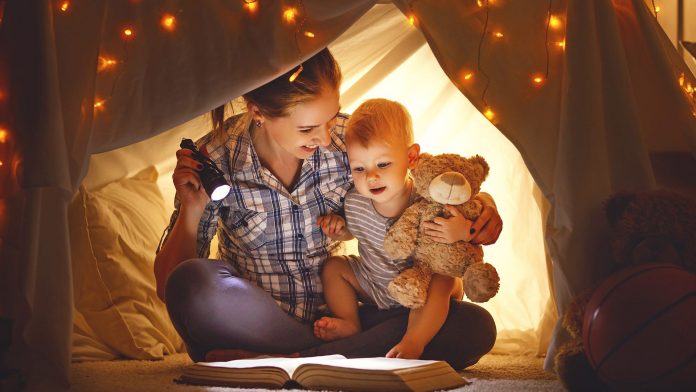 Trenton, NJ – The New Jersey Board of Public Utilities' (NJBPU) announcement today that it is increasing the number of people eligible for help paying their utility bills underscores another reason it is critical to understand the impact of the proposed Energy Master Plan, Consumer Energy Alliance (CEA) Mid-Atlantic Director Mike Butler said. The Plan, as currently understood, will require even greater public assistance as it begins to shut out affordable energy choices.
With the specter of the recently proposed EMP looming, the NJBPU raised the income limit for those families eligible for the Universal Service Fund (USF) energy assistance program.
"For the second time in a month, New Jersey policymakers have had to institute yet another safety net for low-income individuals that are hit hardest by short-sighted state energy policy choices," Butler said. "The decision by the NJBPU to expand assistance to thousands of additional families that need help paying electric and heating bills underscores why we need to be careful about radically overhauling New Jersey's energy delivery system via the Energy Master Plan. We need to ensure that people barely getting by have access to the affordable, reliable power and natural gas service they depend on now more than ever. It is better to have state energy policies that supply affordable energy, rather than forcing more and more of us into the need for economic assistance."
"Residential users in New Jersey alone saved more than $11.5 billion from 2006 and 2016 because of lower-cost, clean natural gas – savings that didn't have to be collected via a state mandate. With 75 percent of New Jersey households relying on natural gas, the NJBPU will undoubtedly have to raise the assistance eligibility limit again in the future as more and more of us will be unable to afford electricity because of the impacts of the Energy Master Plan."
"At a time when the United States (and New Jersey) are already showing remarkable progress in reducing emissions and protecting the environment, we need to protect access to all energy supplies – including natural gas — to preserve the state's economic well-being and for everyone in New Jersey, especially the least fortunate among us. Therefore, it is essential that New Jersey's energy consumers work with their local and state governments to guarantee that families and businesses can continue to count on domestic energy, and the natural gas networks that deliver these vital resources to our homes and businesses."
"We won't need safety nets for people if the right amount of balanced and thoughtful policy is put in place."
###
About Consumer Energy Alliance
Consumer Energy Alliance (CEA) is the leading consumer advocate for energy, bringing together families, farmers, small businesses, distributors, producers and manufacturers to support America's environmentally sustainable energy future. With more than 550,000 members nationwide, our mission is to help ensure stable prices and energy security for households and businesses across the country. CEA works daily to encourage people across the nation to seek sensible, realistic and environmentally responsible solutions to meet our energy needs.
Contact:
Emily Haggstrom
P: 720-582-0242
ehaggstrom@consumerenergyalliance.org