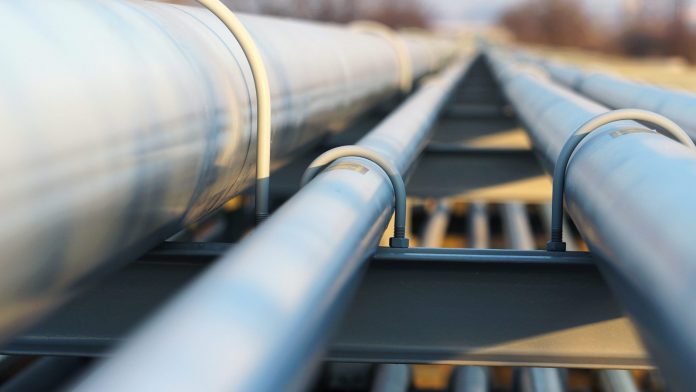 Revised Environmental Study Reinforces the Clear Need to Support Minnesota's Energy Future with Line 3 Replacement
Minneapolis, MN – Minnesota regulators today issued a revised Environmental Impact Statement that confirms that the $2.6 billion replacement of Enbridge's Line 3 pipeline will not add risk to Lake Superior, an important step forward for the most-studied pipeline project in the state's history.
It also reinforces what most Minnesotans know – that the state must move forward to support a safe, reliable and low-cost energy future for future generations. Polling continues to show that the majority of voters favor the project that will help Modernize Minnesota infrastructure in a safe, environmentally responsible way.
With the issuing of the findings, the Minnesota Public Utilities Commission (MPUC) opened a public comment period that ends on Jan. 16, 2020. The revised report is work undertaken by the Minnesota Department of Commerce at the MPUC's request, subsequent to an order by the Minnesota Court of Appeals to carry out additional spill modeling.
"The finding that the replacement of Line 3 won't add risk to Lake Superior is a victory for Minnesota's farmers, families and local businesses because it demonstrates, once again, that safety and environmental protection have been foremost in the development of the Line 3 replacement project," Consumer Energy Alliance Midwest Executive Director Chris Ventura said.
"This is the most technologically advanced pipeline Minnesota has ever seen. The additional modeling, included in the 13,500-page Environmental Impact Statement, shows that Lake Superior will be environmentally secure," Ventura said, noting that Enbridge has immediate disaster response plans and capabilities in place already for the current Line 3 pipeline.
"The Line 3 replacement permitting process has taken four years and is the most comprehensive pipeline review in Minnesota's history. Any further delays risk a $2.6 billion investment into the state, thousands of jobs and the opportunity to Modernize Minnesota with reliable, affordable energy," he said.
"We encourage Minnesotans to speak out and support the Line 3 replacement project during the public comment period. We need to ensure the critical energy infrastructure we rely on can keep providing safe, affordable energy to our communities," Ventura said.
###
About Consumer Energy Alliance
Consumer Energy Alliance (CEA) is the leading consumer advocate for energy, bringing together families, farmers, small businesses, distributors, producers and manufacturers to support America's environmentally sustainable energy future. With more than 550,000 members nationwide, our mission is to help ensure stable prices and energy security for households and businesses across the country. CEA works daily to encourage people across the nation to seek sensible, realistic and environmentally responsible solutions to meeting our energy needs.
Contact:
Bryson Hull
P: 202-657-2855
bhull@consumerenergyalliance.org