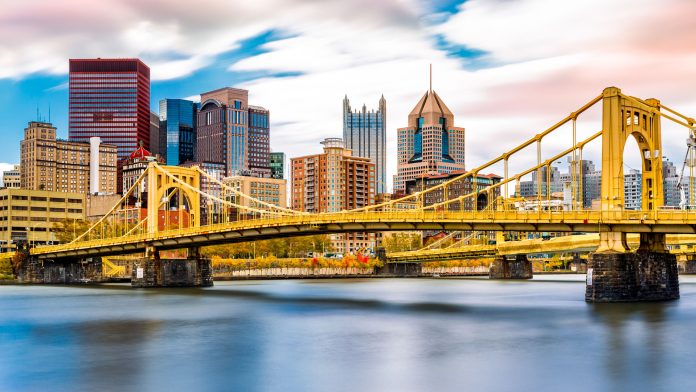 Pittsburgh, PA – Following the announcement by the Pennsylvania Department of Environmental Protection (DEP) to lift its more than one-year hold on permitting work for the Mariner East 2 and related Mariner East 2x pipeline, Consumer Energy Alliance (CEA) Mid-Atlantic Director Mike Butler made the following statement:
"This is welcome – and long overdue — news from DEP to allow this critical project to advance towards completion after a tremendous amount of stringent review and oversight," said Butler. "The agency acknowledged that the permit threshold was 'the broadest and longest bar to have been placed on any company in Pennsylvania.' Now Pennsylvania's skilled labor force can get back to work finishing this project – which was 98 percent complete – and has been estimated by an economic analysis to bring over $9 billion in benefits to our state's families, manufacturers and communities."
"There is nothing more important to the Commonwealth of Pennsylvania and its communities then a thorough permit review, so we're happy to see that the process has been wrapped up and the vital energy that needs to be transported through the state is closer to being ready for Pennsylvania's families and businesses."
###
About Consumer Energy Alliance
Consumer Energy Alliance (CEA) is the leading consumer advocate for energy, bringing together families, farmers, small businesses, distributors, producers, and manufacturers to support America's environmentally sustainable energy future. With more than 550,000 members nationwide, our mission is to help ensure stable prices and energy security for households and businesses across the country. CEA works daily to encourage people across the nation to seek sensible, realistic, and environmentally responsible solutions to meet our energy needs.
Contact:
Emily Haggstrom
P: 720-582-0242
ehaggstrom@consumerenergyalliance.org