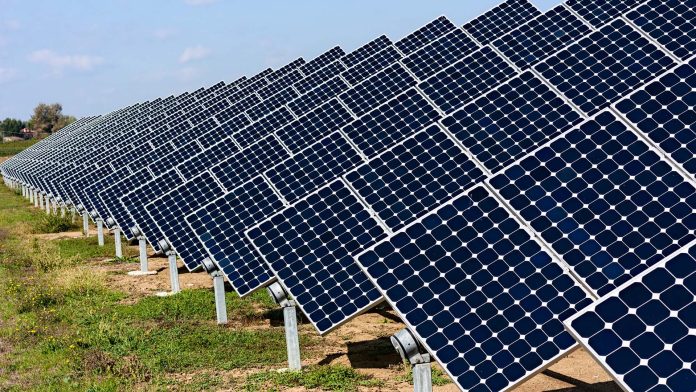 The Trump administration gives approval for the United States' largest solar farm in Nevada.
In the wake of adamant support for renewable energy from more American voters than ever before, the Trump administration has approved a proposal for a massive solar farm in Nevada. The project, dubbed Gemini, will start in roughly 90 days, following the final environmental impact study released on Monday, December 30.
Despite the previous apprehension for solar projects, Trump officials have approved two other solar projects on public lands. The others include the Sweetwater project in Wyoming and the Palen project in California.
These large-scale solar projects receive more support from consumer advocates and government officials. In part because they have more family and small business-friendly incentive structures. In fact, Consumer Energy Alliance reported on this project in November of 2018, just in case you were curious about how long it takes for energy projects to gain approval.