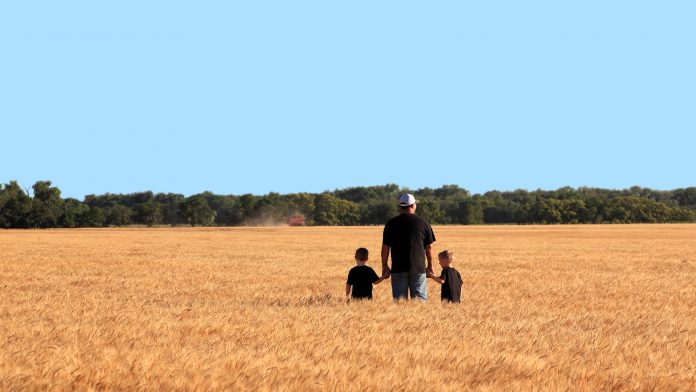 In extraordinary times like we're experiencing now with the COVID-19 crisis, everyday work that rarely gets the attention or recognition it deserves suddenly enter the spotlight.
We may think of the connection between farmers and our refrigerators when we pass by a farm or, in safer times, headed to a farmer's market for fresh produce, but the business of feeding America never sleeps.
Like truckers and utility and pipeline workers, America's farmers are critical infrastructure workers — in other words, they're out there risking themselves on the front lines so we all get what we need — medicines, supplies, energy and food.
Our friends at the Florida Sugar Cane League are justifiably proud that companies like U.S. Sugar, which is also one of southern Florida's major vegetable producers, are doing their part to keep America's supply chain moving. Coronavirus has not changed the goal of their business: putting food on your table.
"Even though to the farmers they're just doing their everyday job, we are feeding America," said Sanchez. "It's important for people to understand that it takes land, farmers, and farming businesses to continue to grow food, that it doesn't just pop up in the grocery stores."
Read more at Fox 4 or watch below: