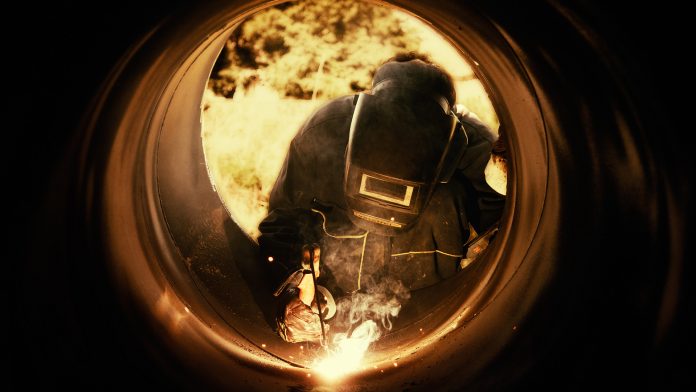 WASHINGTON, D.C. – Consumer Energy Alliance (CEA), the leading voice for responsible energy and environmental policies for families and businesses, today applauded Sen. Joe Manchin (D-WV) for his recent letter to President Joe Biden urging a sensible approach to energy policies that will support unions, economic growth, families, and small businesses, as well as greater environmental stewardship.
"Sen. Manchin's letter models the kind of unity and sensible compromise the President has urged the nation to practice, and in an arena too often marked by angry rhetoric and polarizing attacks that prioritize fears over sound science and facts," CEA President David Holt said. "Sen. Manchin points out the clear value that responsible natural gas production and related infrastructure provide our communities when coupled with a commitment toward constantly reducing our emissions and investing in cutting-edge environmental technologies."
"Sen. Manchin rightly points out that America's energy production gives us a stronger hand at the geopolitical table, and that natural gas production is essential for the manufacture of PPEs, disinfectants and medical equipment. Crucially, domestic production will enable us to bring that manufacturing and the related supply chains back home, which in turn creates more jobs."
"We hope that Sen. Manchin's rational approach will help the Administration understand that actions which seek to shut down an industry that employs nearly 10 million people and provides roughly 8% of our Gross Domestic Product can only serve to harm families, skilled workers, farmers and small businesses, and slow our post-COVID recovery."
Sen. Manchin this week also sent a letter to the Administration, urging the President to reconsider his shutdown of the Keystone XL pipeline. Sen. Manchin pointed out that the revocation of the project's cross-border permit would in fact work against the environment, by forcing the oil to be transported by methods that do not have the 99.999% safety record of pipelines.
###
About Consumer Energy Alliance
Consumer Energy Alliance (CEA) is the leading voice for sensible energy and environmental policies for consumers, bringing together families, farmers, small businesses, distributors, producers, and manufacturers to support America's environmentally sustainable energy future. With more than 550,000 members nationwide, we are committed to leading the nation's dialogue around energy and the environment, its critical role in the economy, and how it supports the vital supply chains for the families and businesses that depend on them. CEA works daily to encourage communities across the nation to seek sensible, realistic, and environmentally responsible solutions to meet our nation's energy needs.
Contacts:
Bryson Hull
P: 202-657-2855
bhull@consumerenergyalliance.org