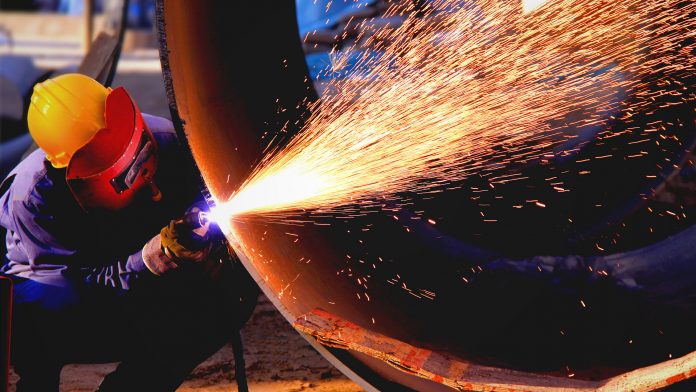 Washington, D.C. — Consumer Energy Alliance (CEA), the leading voice for sensible energy and environmental policies for families and businesses, issued the following statement today following the confirmation of President Biden's nominee, Marty Walsh, to serve as Secretary of the U.S. Department of Labor.
"We congratulate Secretary Walsh on his confirmation. As the former mayor of Boston and head of the Boston Building Trades Council, he will be an excellent leader to focus on helping workers recover from this historic economic downturn," said CEA President David Holt said.
"The Secretary of Labor plays a critically important role in addressing the challenges facing the nation's workers. Since the U.S. has demonstrated it has the resolve, discipline and ingenuity required to meet our environmental goals, economic needs and energy requirements simultaneously, we look forward to working together with Secretary Walsh to keep Americans working through the post-COVID recovery while supporting traditional and renewable energy and infrastructure investments that will strengthen America's economic and energy security."
###
About Consumer Energy Alliance
Consumer Energy Alliance (CEA) is the leading voice for sensible energy and environmental policies for consumers, bringing together families, farmers, small businesses, distributors, producers, and manufacturers to support America's environmentally sustainable energy future. With more than 550,000 members nationwide, we are committed to leading the nation's dialogue around energy and the environment, its critical role in the economy, and how it supports the vital supply chains for the families and businesses that depend on them. CEA works daily to encourage communities across the nation to seek sensible, realistic, and environmentally responsible solutions to meet our nation's energy needs.
Contacts:
Kristin Marcell
P: 703-969-1507
kmarcell@consumerenergyalliance.org
Bryson Hull
P: 202-429-4362
bhull@consumerenergyalliance.org