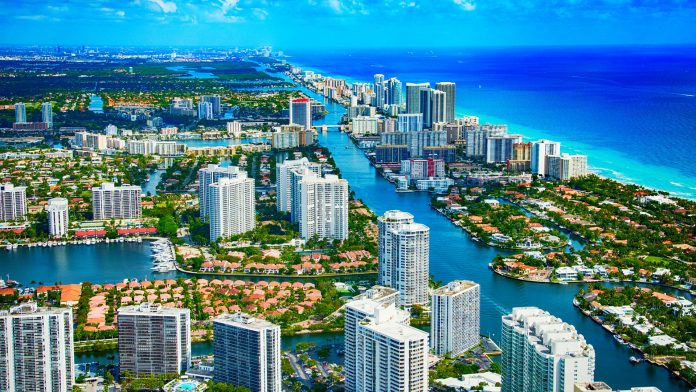 Tallahassee, FL – Consumer Energy Alliance (CEA), the leading energy and environmental advocate for families and businesses, applauded the Florida Legislature for overwhelmingly passing CS/CS/HB 919 and CS/CS/HB 839, bipartisan legislation to protect the rights of consumers by prohibiting municipalities from adopting energy service bans; and from taking actions to prevent siting, development or redevelopment of fuel retailers and related transportation infrastructure.
"CEA applauds the members of the Florida Legislature for passing this important legislation that will protect our families and small businesses from actions that could prohibit the use and availability of reliable, safe and clean fuels like natural gas in our homes or communities," CEA Florida Executive Director Kevin Doyle said. "With the majority of Florida's natural gas coming from outside of the state via interstate pipelines, bans on developing or redeveloping transportation infrastructure would be devastating to families, business and industries that rely on natural gas for electricity and heating."
"Energy service bans could lead to serious and significant service interruptions. They could also require the replacement of major appliances, which could cost Florida's families and businesses billions of dollars – a burden that would be ruinous for those living at or below the poverty level."
"CEA thanks Representatives Josie Tomkow and Tom Fabricio, as well as Senator Travis Hutson, for their leadership in the House and Senate, and all members of the Florida Legislature who voted to support these bills to ensure affordable and reliable energy access for all Floridians. We urge Governor DeSantis to sign these common-sense bills into law to protect consumers, families and businesses across the state."
###
About Consumer Energy Alliance
Consumer Energy Alliance (CEA) is the leading voice for sensible energy and environmental policies for consumers, bringing together families, farmers, small businesses, distributors, producers, and manufacturers to support America's environmentally sustainable energy future. With more than 550,000 members nationwide, we are committed to leading the nation's dialogue around energy, its critical role in the economy, and how it supports the vital supply chains for the families and businesses that depend on them. CEA works daily to encourage communities across the nation to seek sensible, realistic, and environmentally responsible solutions to meet our nation's energy needs.
Contact:
Bryson Hull
P: 202-657-2855
bhulll@consumerenergyalliance.org