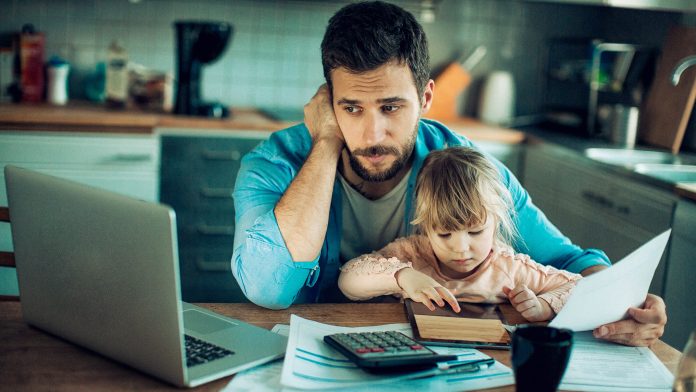 Consumer Energy Alliance Says Proposal Will Destroy Systems That Work, Irreparably Harm Consumers and Small Businesses with Cost, Tax Burdens  
Washington DC – Following news that House Democrats had re-introduced proposed Green New Deal legislation and a non-binding resolution, Consumer Energy Alliance (CEA) updated its analysis of the consumer costs associated with the plan for just four household appliances. Those are just the tip of the cost and tax burdens associated with the proposal, which aims to spend trillions while dismantling existing systems that are working for Americans by providing affordable, reliable energy.
The cost to replace just four home appliances would be $258 billion, according to a CEA calculation examining the replacement of stoves, furnaces, water heaters and dryers that run on natural gas with electric counterparts.
The analysis does not include any of the costs associated with replacing the additional electricity demand the Green New Deal would entail, which are passed on to consumers and small businesses through their utility bills. Nor does it include the tax costs associated with funding these programs, or the higher energy costs that would immediately result by eliminating affordable traditional fuels.
"The goal of reducing emissions is a common one shared by every American – restructuring our whole economy is not," CEA Federal Affairs Advisor Michael Zehr said. "The Green New Deal makes no economic sense and will unnecessarily hurt consumers, families and small businesses with its dual punch of energy replacement costs and higher taxes."
"Our combined efforts would be better focused on improving our energy infrastructure and preparing it for the future, which includes technological innovations to reduce our emissions. That will keep affordable and reliable energy options on the table, while sparking the inventiveness, problem-solving and government investment in research that has made American industry a world leader."
"We all support progress, but progress does not require burning Rome to the ground to start over. A just transition would not entail destroying what's working and replacing it by government mandate. A just transition would not force the roughly 40 million Americans living in poverty to face higher energy costs and lower reliability."
"We must tap America's can-do spirit, which has cooperation and practicality at its heart, to enter our future the right way and improve our environment. The Green New Deal's top-down, do-as-we-tell-you nature cannot inspire the collaboration and widespread support needed to accelerate our world-leading emissions reductions."
###
About Consumer Energy Alliance
Consumer Energy Alliance (CEA) is the leading voice for sensible energy and environmental policies for consumers, bringing together families, farmers, small businesses, distributors, producers, and manufacturers to support America's environmentally sustainable energy future. With more than 550,000 members nationwide, we are committed to leading the nation's dialogue around energy and the environment, its critical role in the economy, and how it supports the vital supply chains for the families and businesses that depend on them. CEA works daily to encourage communities across the nation to seek sensible, realistic, and environmentally responsible solutions to meet our nation's energy needs.
Contact:
Bryson Hull
P: 202-657-2855
bhull@consumerenergyalliance.org