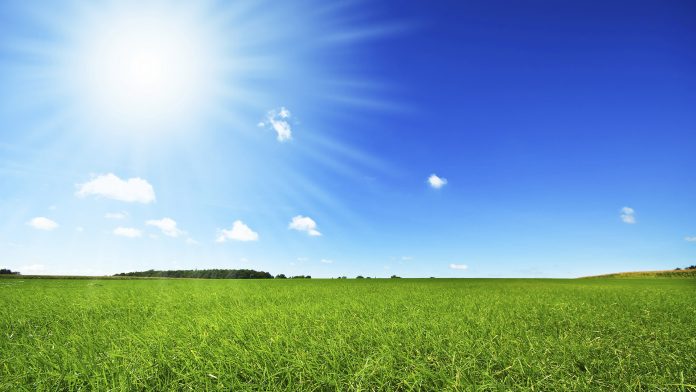 Washington DC – Following the Biden Administration's release of new national commitments to emissions reductions as part of the U.S.-hosted international Climate Summit, Consumer Energy Alliance (CEA) issued the following statement:
"America's unique culture of innovation and risk-taking is well suited to addressing the climate challenge before us, a puzzle that can only be solved with facts, science, engineering and collaboration," CEA Federal Affairs Advisor Michael Zehr said. "As international leaders gather today with America leading the way in actual emissions reductions, it is incumbent on the rest of the world – especially large and growing emitters in Asia – to join the U.S. in making real progress."
"It is worth noting that China alone is producing a fourth of the world's emissions, and has pledged only to stop increasing its emissions before 2030. Meanwhile, the United States has led the world in absolute reduction of emissions for over two decades. This has been achieved because of smart environmental standards and industry innovations."
"The ambitious goals set forth by the Biden Administration will require sizable investments to construct the modern energy infrastructure needed to support a less carbon intensive energy sector. This will create tremendous opportunities for skilled labor and domestic manufacturers, which can only be unlocked by enacting historic efficiency improvements in processing federal permits."
"Maximizing emissions reductions while minimizing costs to consumers, families and small businesses will be essential to securing a durable, long-term approach to meeting our shared goals of a clean, safe environment and a robust, sustainable economy.  We must deliver affordable, reliable and environmentally responsible energy."
###
About Consumer Energy Alliance
Consumer Energy Alliance (CEA) is the leading voice for sensible energy and environmental policies for consumers, bringing together families, farmers, small businesses, distributors, producers, and manufacturers to support America's environmentally sustainable energy future. With more than 550,000 members nationwide, we are committed to leading the nation's dialogue around energy and the environment, its critical role in the economy, and how it supports the vital supply chains for the families and businesses that depend on them. CEA works daily to encourage communities across the nation to seek sensible, realistic, and environmentally responsible solutions to meet our nation's energy needs.
Contact:
Bryson Hull
P: 202-657-2855
bhull@consumerenergyalliance.org