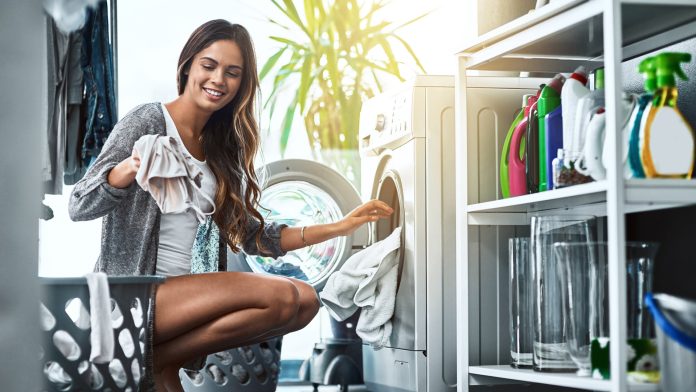 Montgomery, AL – Consumer Energy Alliance (CEA), the leading energy and environmental advocate for families and businesses, applauds Governor Kay Ivey for signing HB 446, bipartisan legislation to protect the rights of consumers by prohibiting municipalities from adopting energy service bans.
"CEA thanks the members of the Alabama Legislature and Governor Ivey for passing this commonsense legislation that will protect the services consumers prefer in Alabama. Alabama's families and small businesses need access to the energy services they want to heat their homes, cook their food and power their lives, and the state legislature has preserved that choice with strong bipartisan support," CEA Gulf Coast Director Kaitlin Schmidtke said.
"With three out of every ten Alabama households using natural gas for home heating, energy service bans could lead to significant service interruptions and increases in Alabamian's energy bills. They could also require the replacement of major appliances, which could cost Alabama's families and businesses billions of dollars – a burden that would be devastating for those living at or below the poverty level."
"CEA commends members of the Alabama Legislature and Governor Ivey for ensuring energy access and protecting consumers and the environment."
###
About Consumer Energy Alliance
Consumer Energy Alliance (CEA) is the leading voice for sensible energy and environmental policies for consumers, bringing together families, farmers, small businesses, distributors, producers, and manufacturers to support America's environmentally sustainable energy future. With more than 550,000 members nationwide, we are committed to leading the nation's dialogue around energy, its critical role in the economy, and how it supports the vital supply chains for the families and businesses that depend on them. CEA works daily to encourage communities across the nation to seek sensible, realistic, and environmentally responsible solutions to meet our nation's energy needs.
Contact:
Bryson Hull
(202) 429-4362
bhull@consumerenergyalliance.org