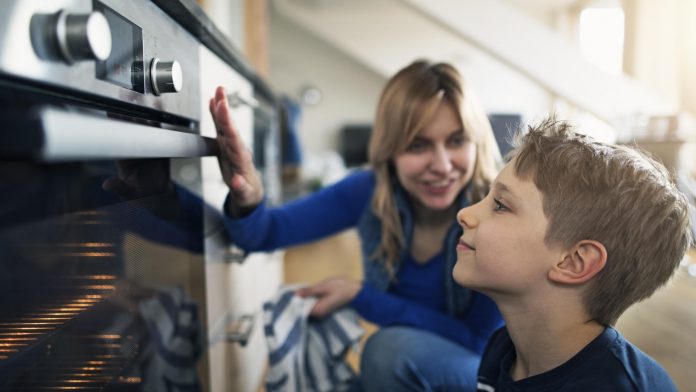 Harrisburg, PA –  Consumer Energy Alliance (CEA), the leading energy and environmental advocate for families and businesses, today testified at a Pennsylvania Senate Environmental Resources and Local Government Committee hearing on Senate Bill 275, which would prohibit municipalities from adopting energy service bans. Following the committee hearing, CEA Mid-Atlantic Director Mike Butler released the following statement:
"CEA strongly supports SB 275 and thanks Senator Yaw for introducing this common-sense legislation that will ensure Pennsylvania consumers can continue to choose to have access to affordable, reliable energy in their homes and businesses."
"Across the country, we have witnessed an increase in irresponsible policies put forth by local governments that would have unintended consequences of increasing prices while failing to achieve environmental goals. The irony is that the groups supporting these harmful mandates ignore the tremendous air quality improvements and carbon reduction benefits that natural gas has provided our country and Pennsylvania. In fact, a 2019 CEA study found that while energy production soared by nearly 3,000 percent in Pennsylvania, our emissions have dropped by 92 percent. Utilizing natural gas, coupled with renewable sources, is leading us to a cleaner energy future with lower emissions."
"Natural gas provides heat to half of all Pennsylvania households – more than any other fuel source. Misguided attempts to ban natural gas by forcing mandates onto consumers will not only lead to increased energy prices, but will require households to replace major appliances like hot water heaters, furnaces, gas stoves and dryers, and install a heat pump. Along with the equipment and other wiring and labor costs, these updates could top out at more than $20,000 for an average Pennsylvania homeowner – a cost burden that could be devastating for many families and small businesses."
"Pennsylvania joins 11 other states that have either passed or are pursuing similar common-sense, pro-consumer, pro-energy legislation this year. Pennsylvanians should be able to decide what types of appliances they want, not fringe anti-energy activists. We urge Pennsylvania Senate members to consider this common-sense consumer protection measure to help get our state to a cleaner future, and protect our families, seniors and businesses' right to make their own energy choices."
###
About Consumer Energy Alliance
Consumer Energy Alliance (CEA) is the leading voice for sensible energy and environmental policies for consumers, bringing together families, farmers, small businesses, distributors, producers, and manufacturers to support America's environmentally sustainable energy future. With more than 550,000 members nationwide, we are committed to leading the nation's dialogue around energy, its critical role in the economy, and how it supports the vital supply chains for the families and businesses that depend on them. CEA works daily to encourage communities across the nation to seek sensible, realistic, and environmentally responsible solutions to meet our nation's energy needs.
Contact:
Bryson Hull
(202) 657-2855
bhull@consumerenergyalliance.org